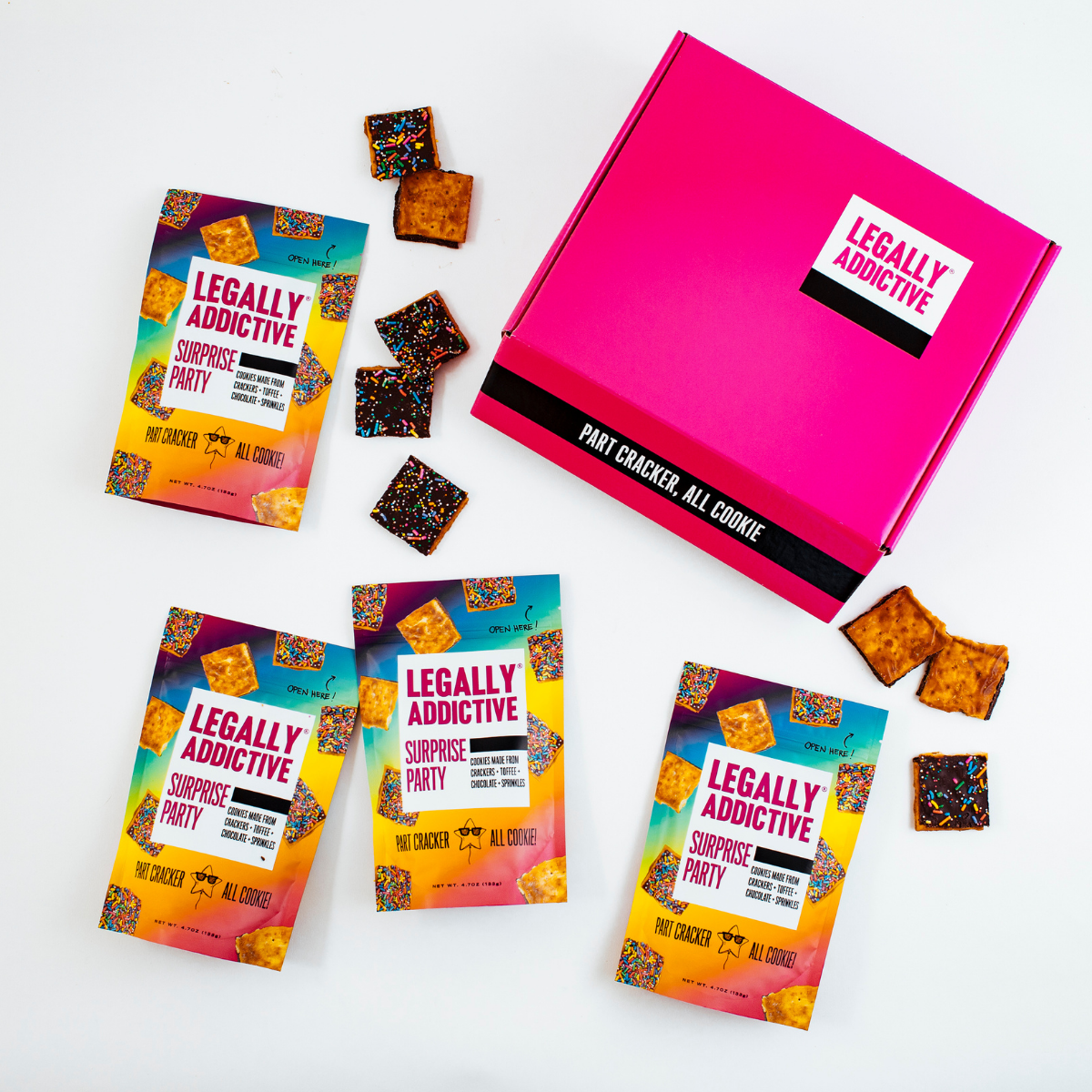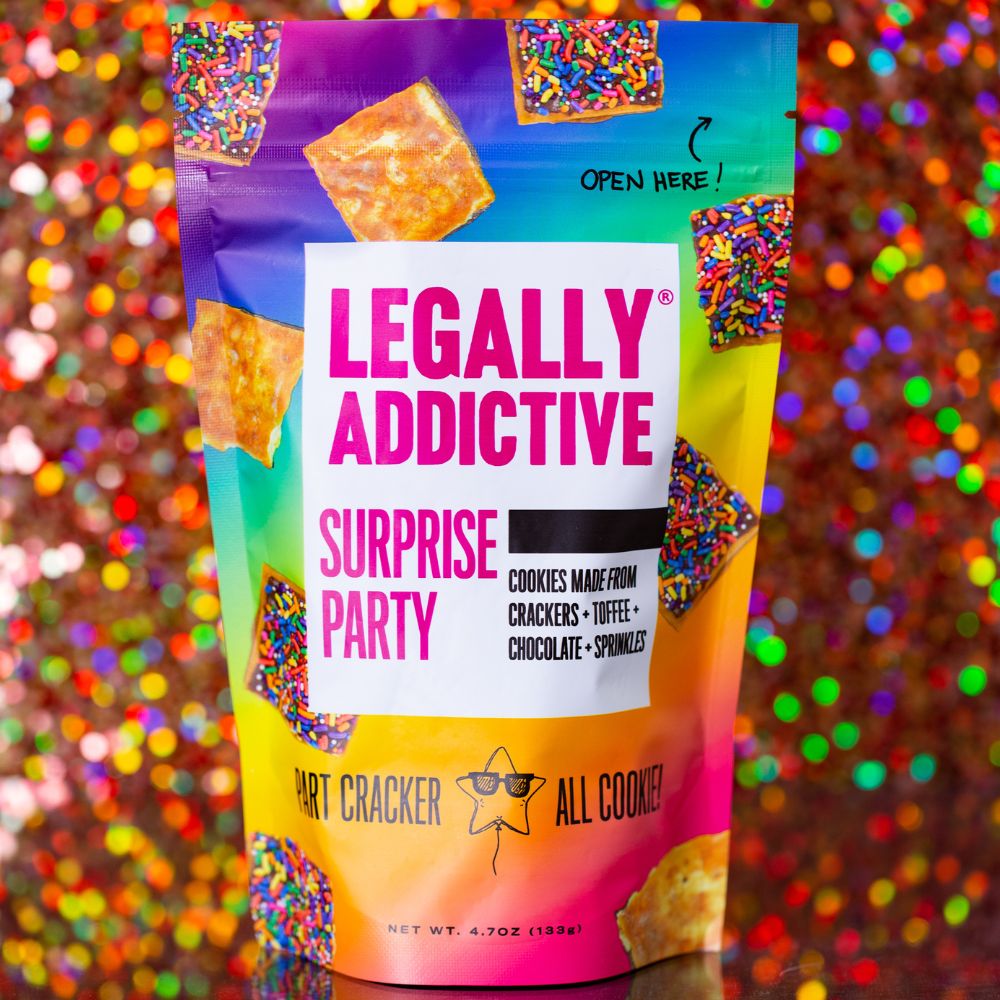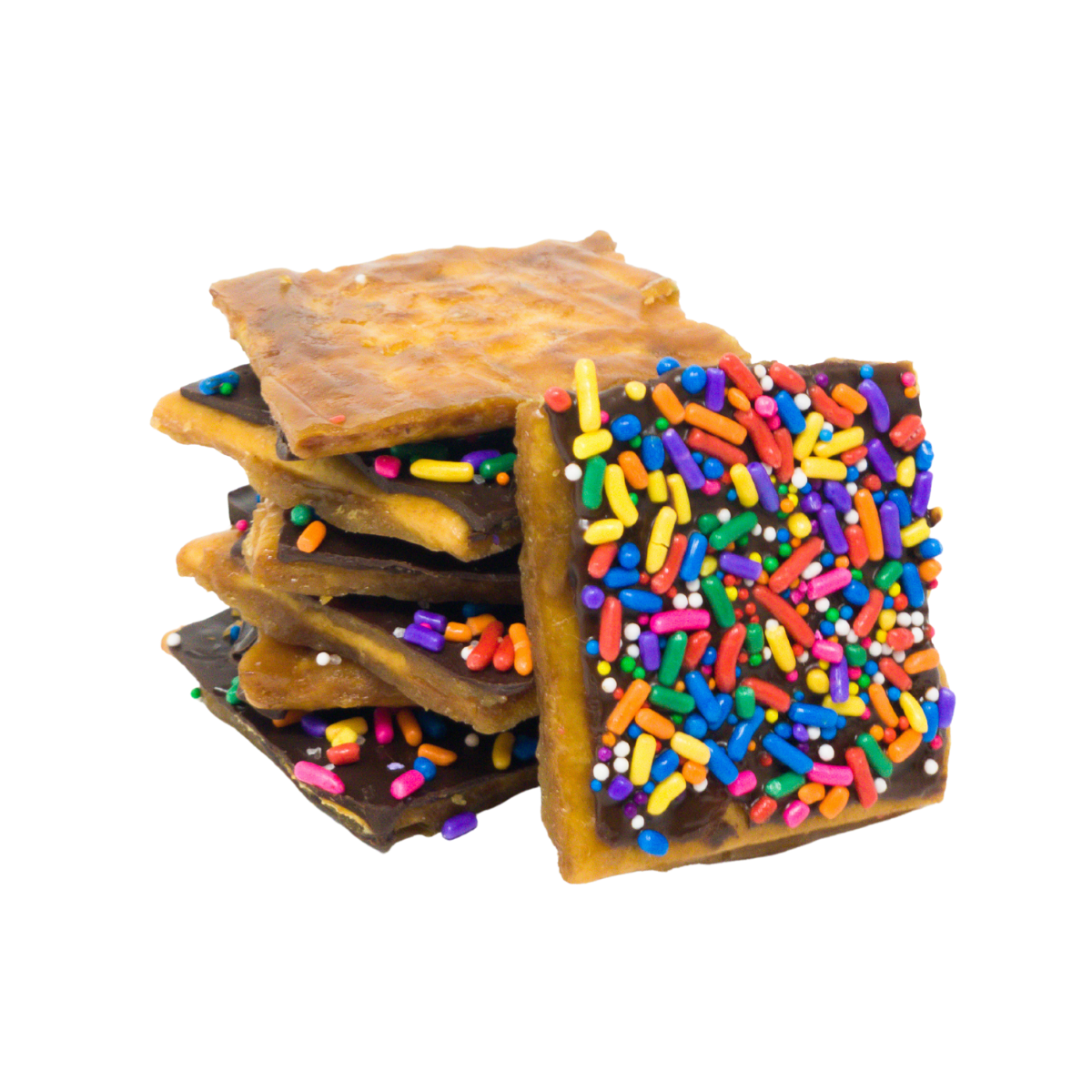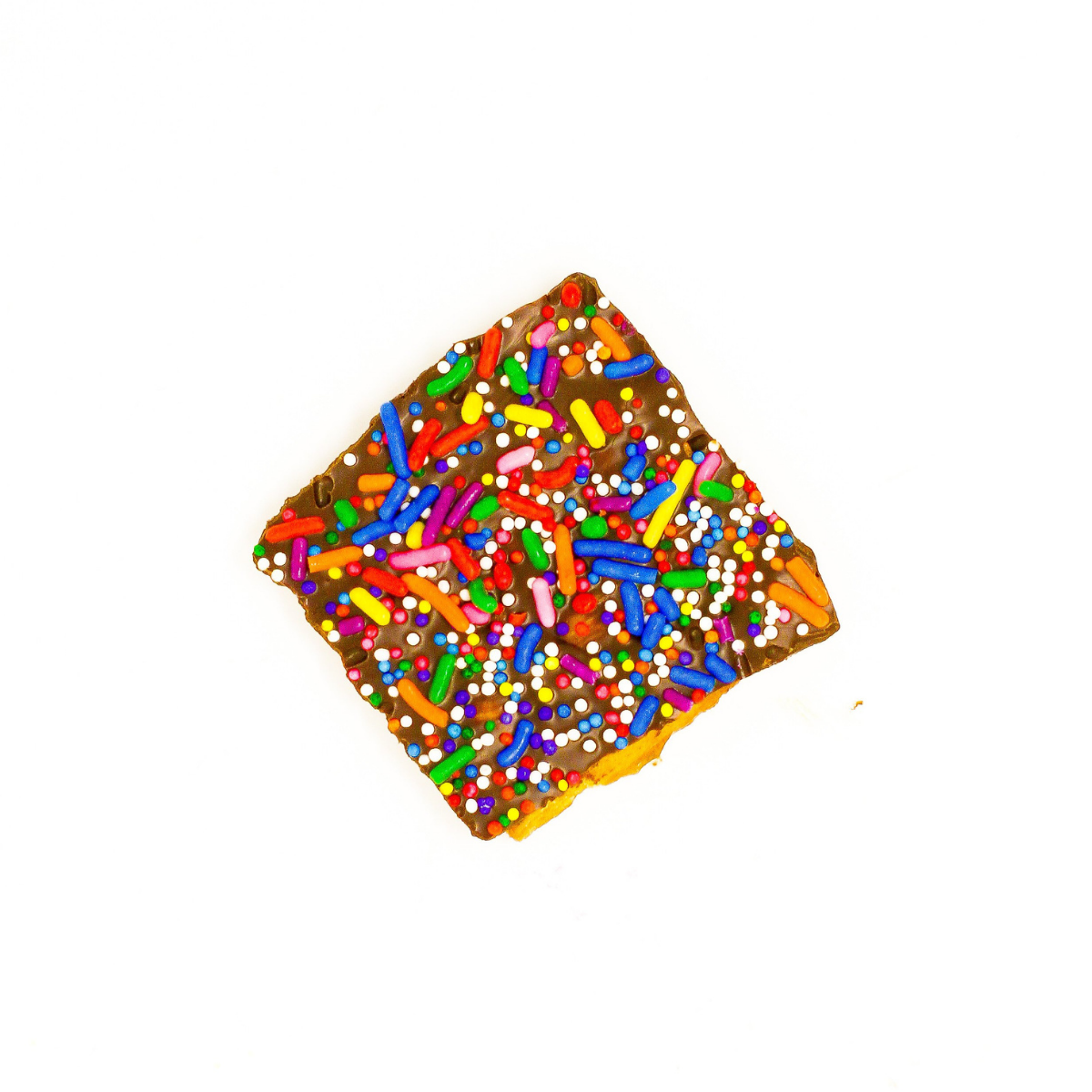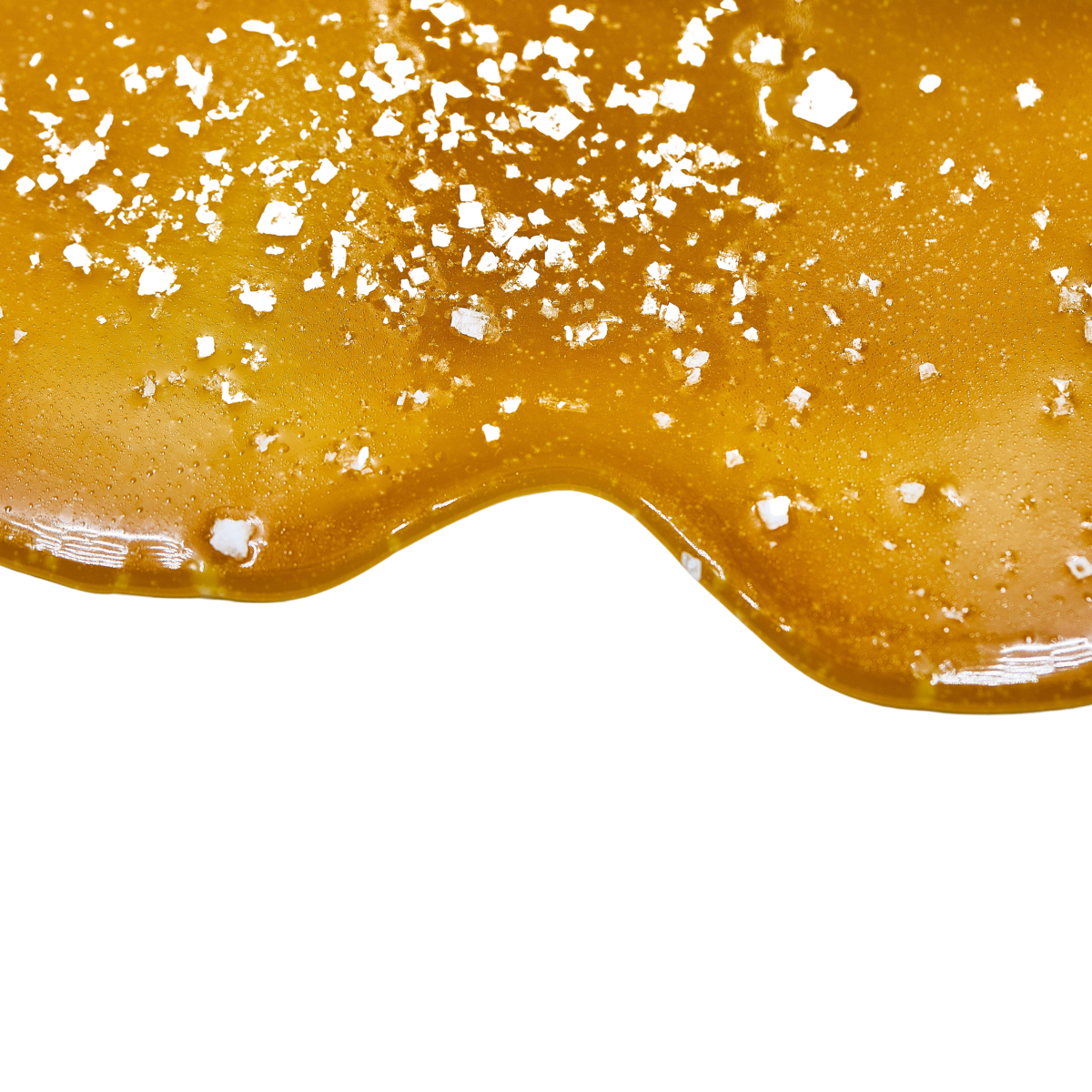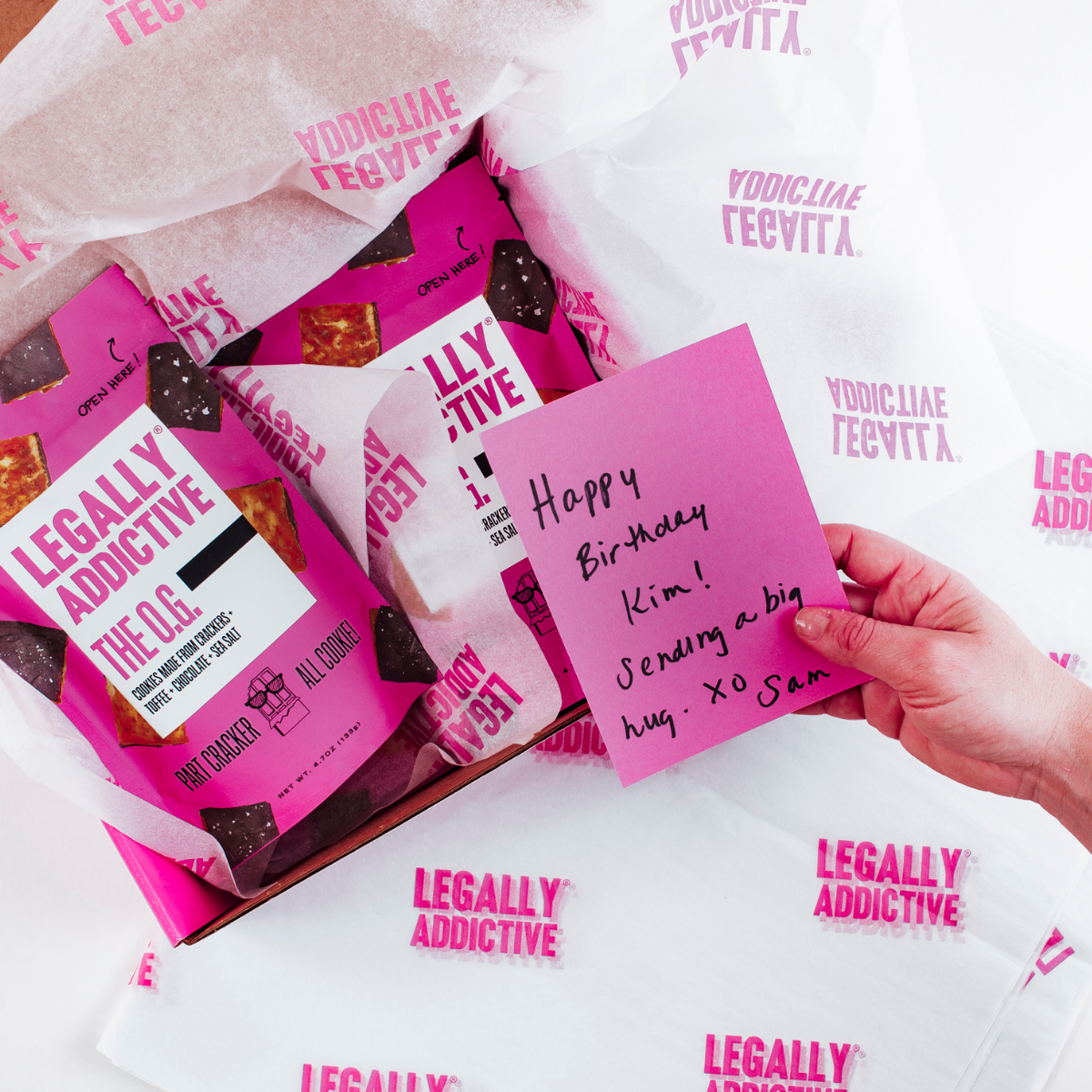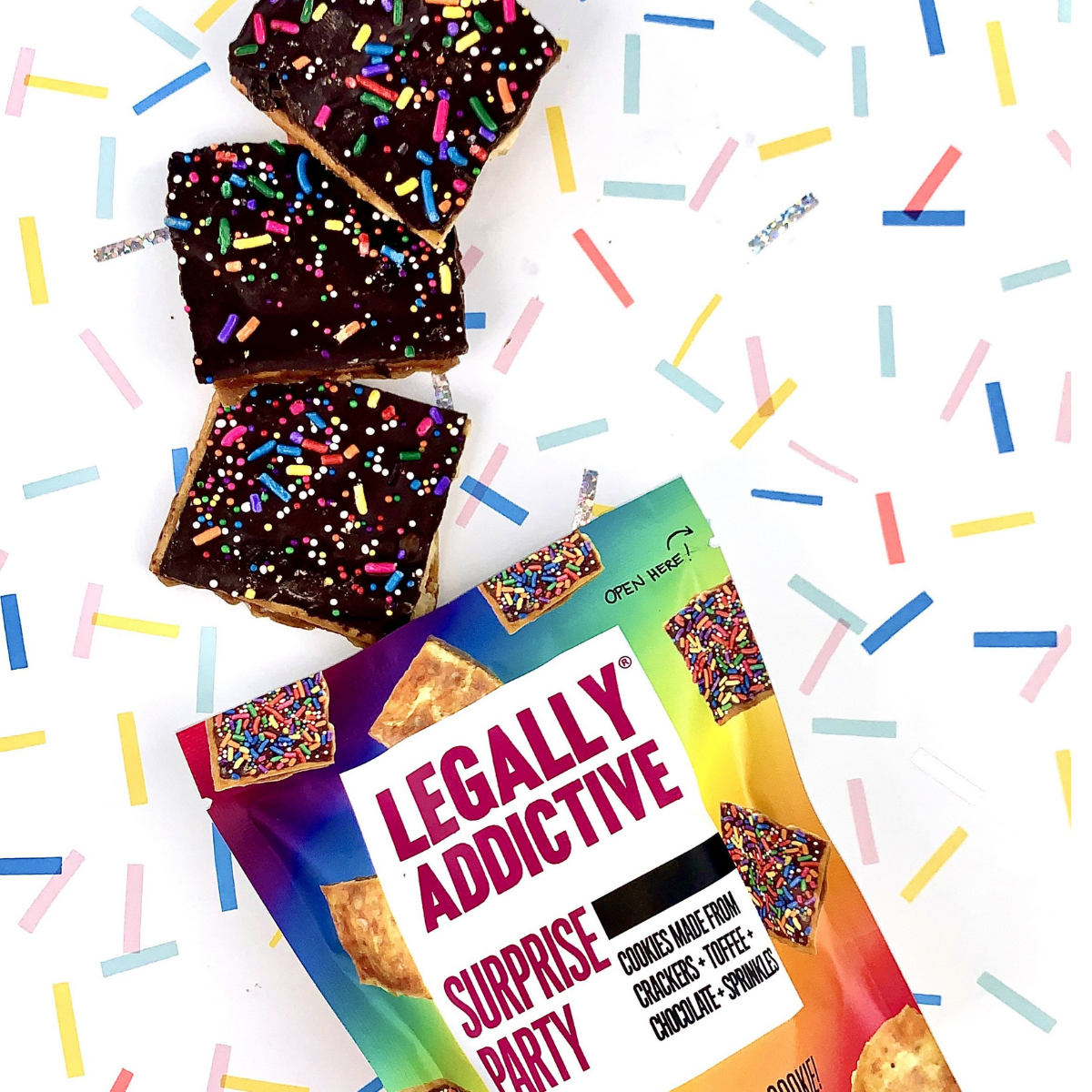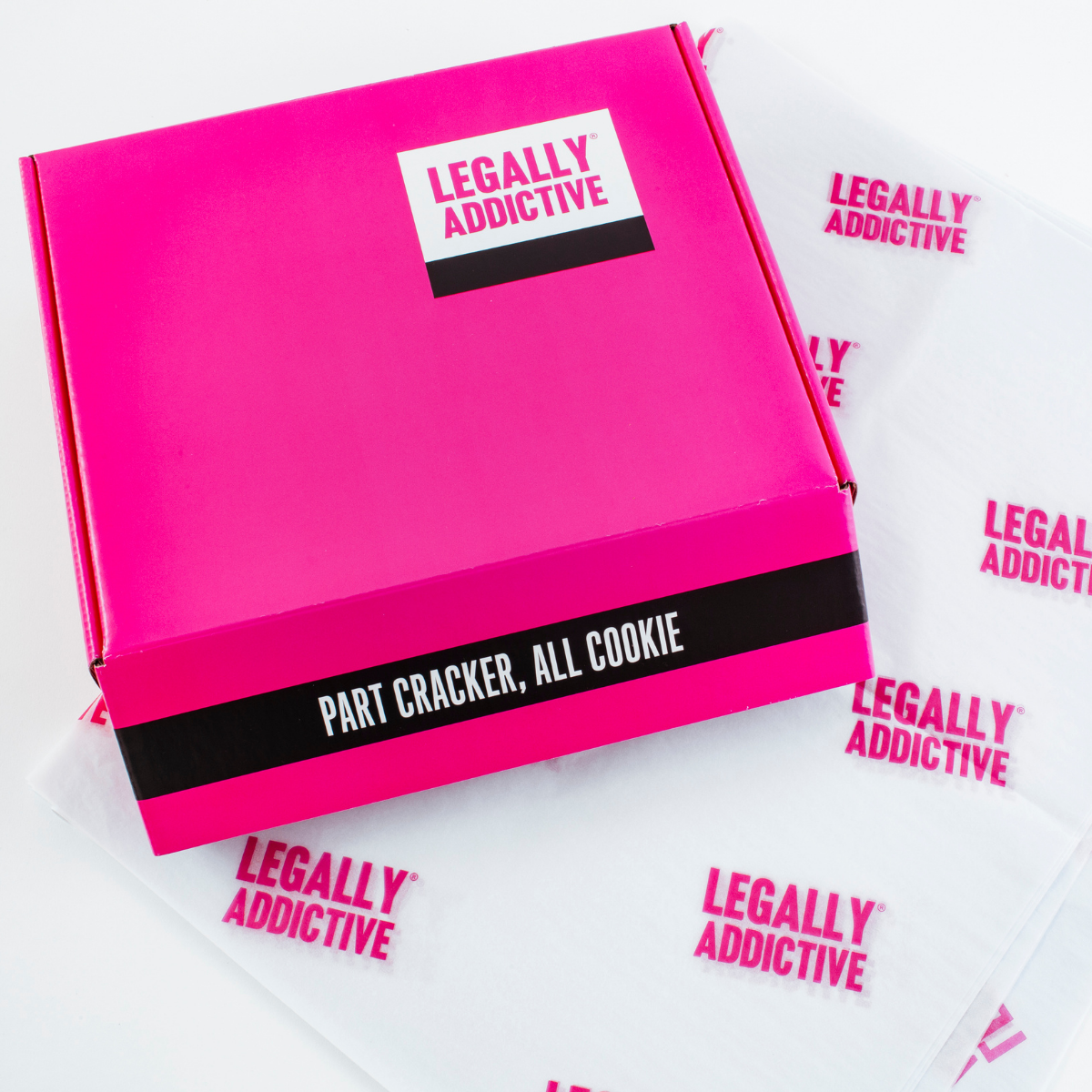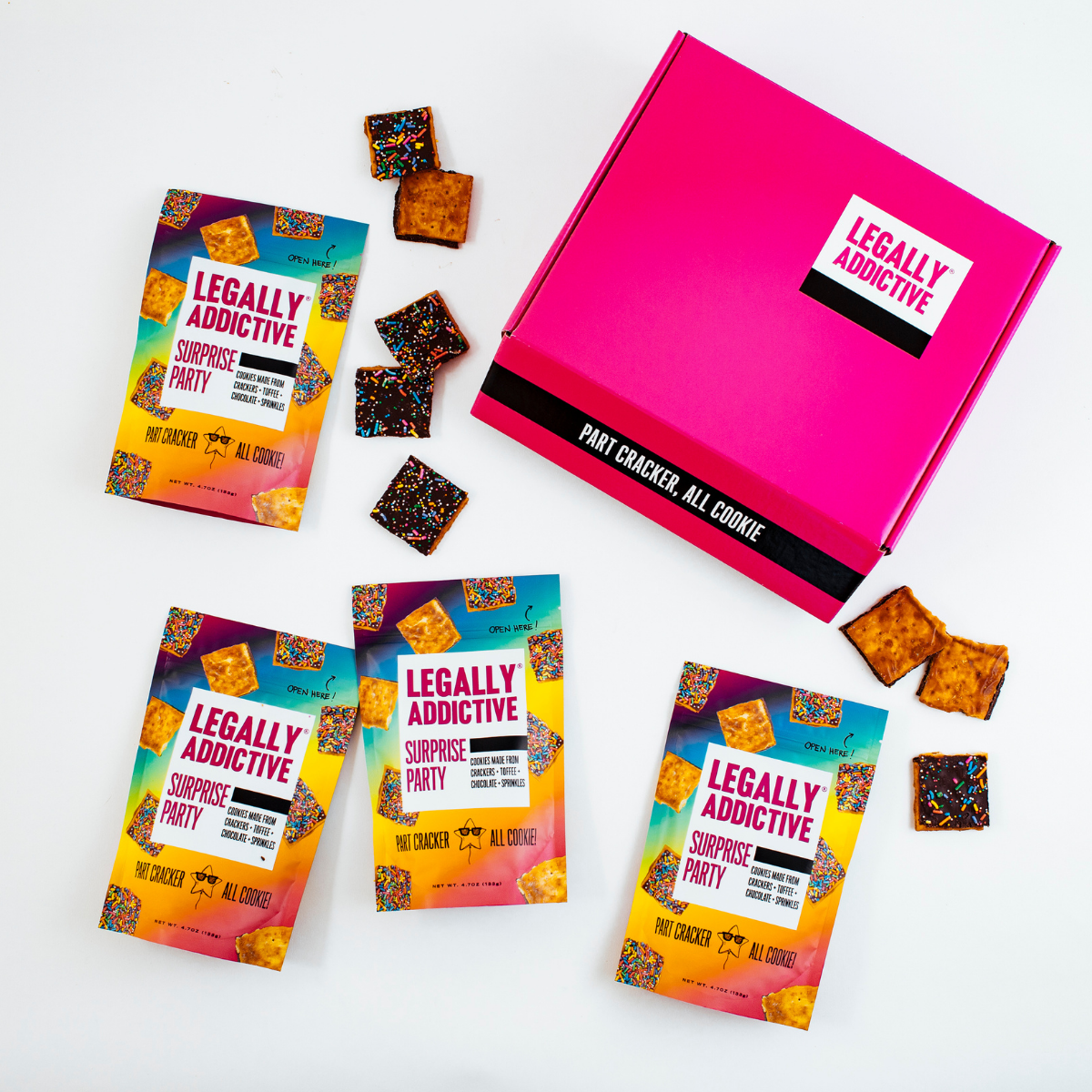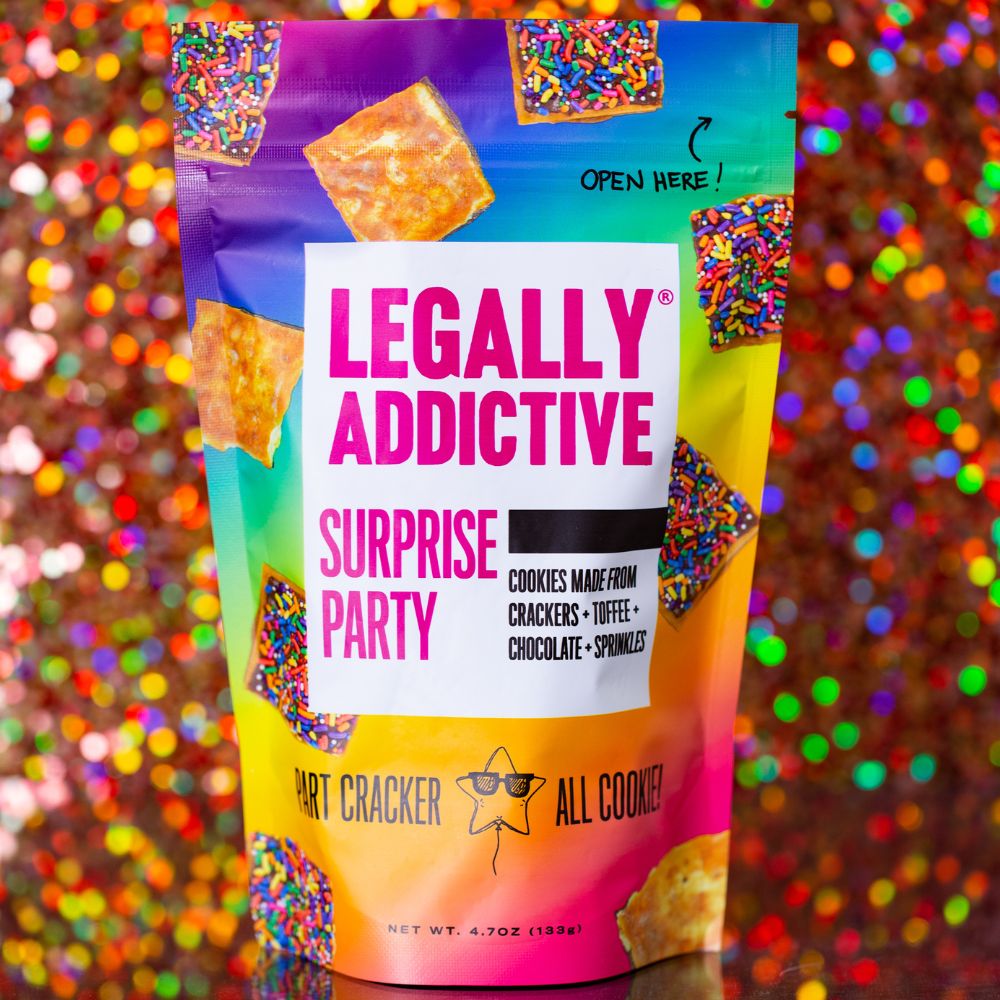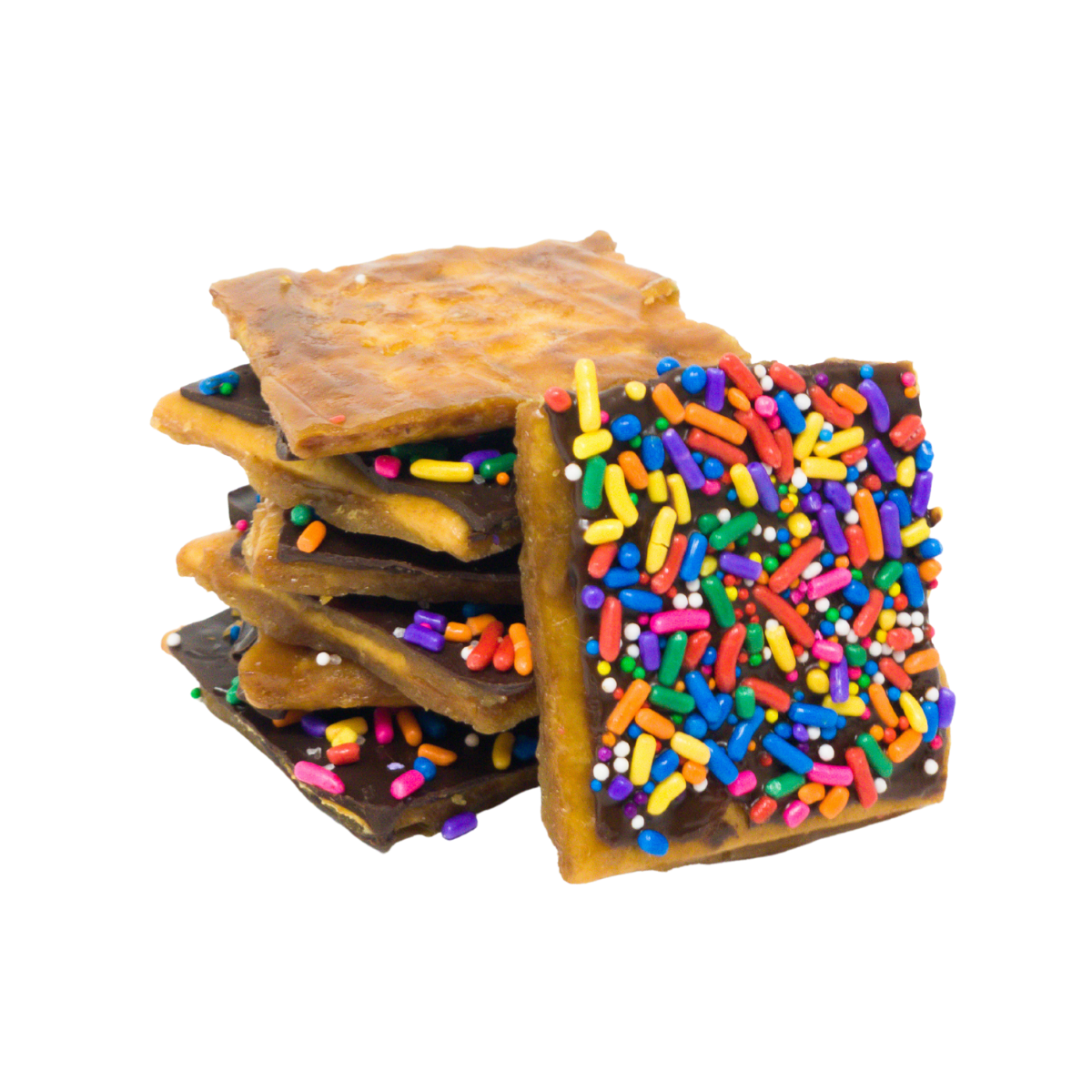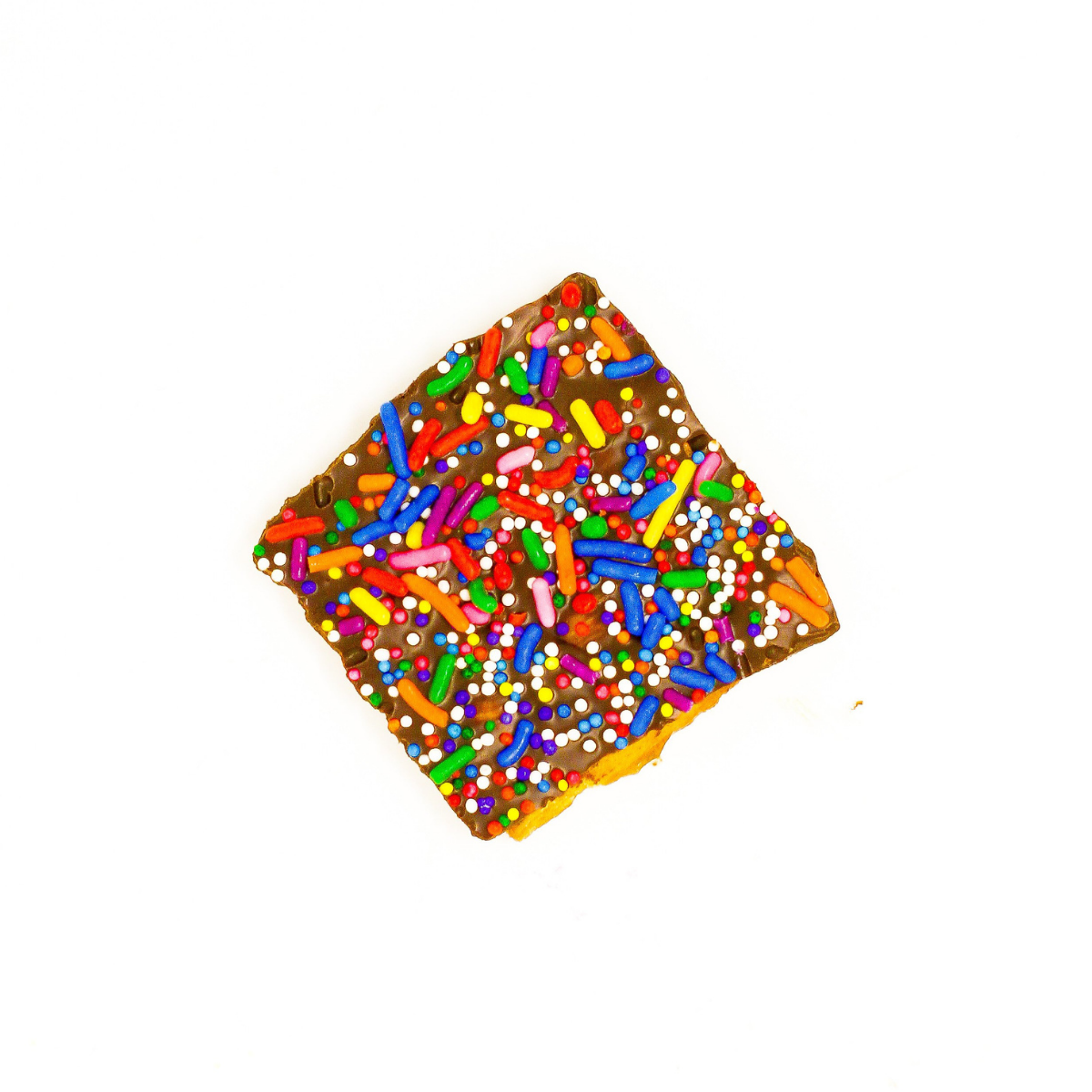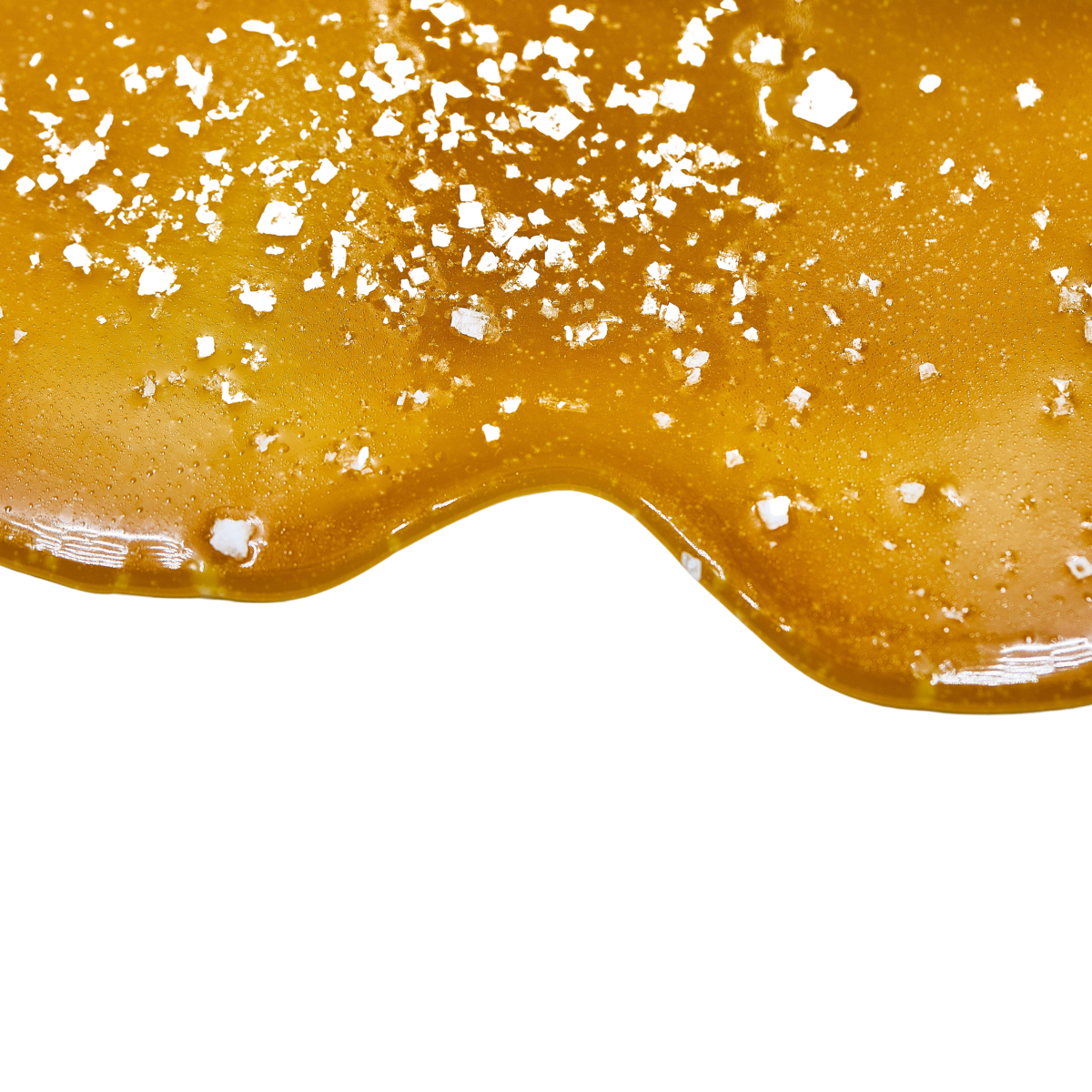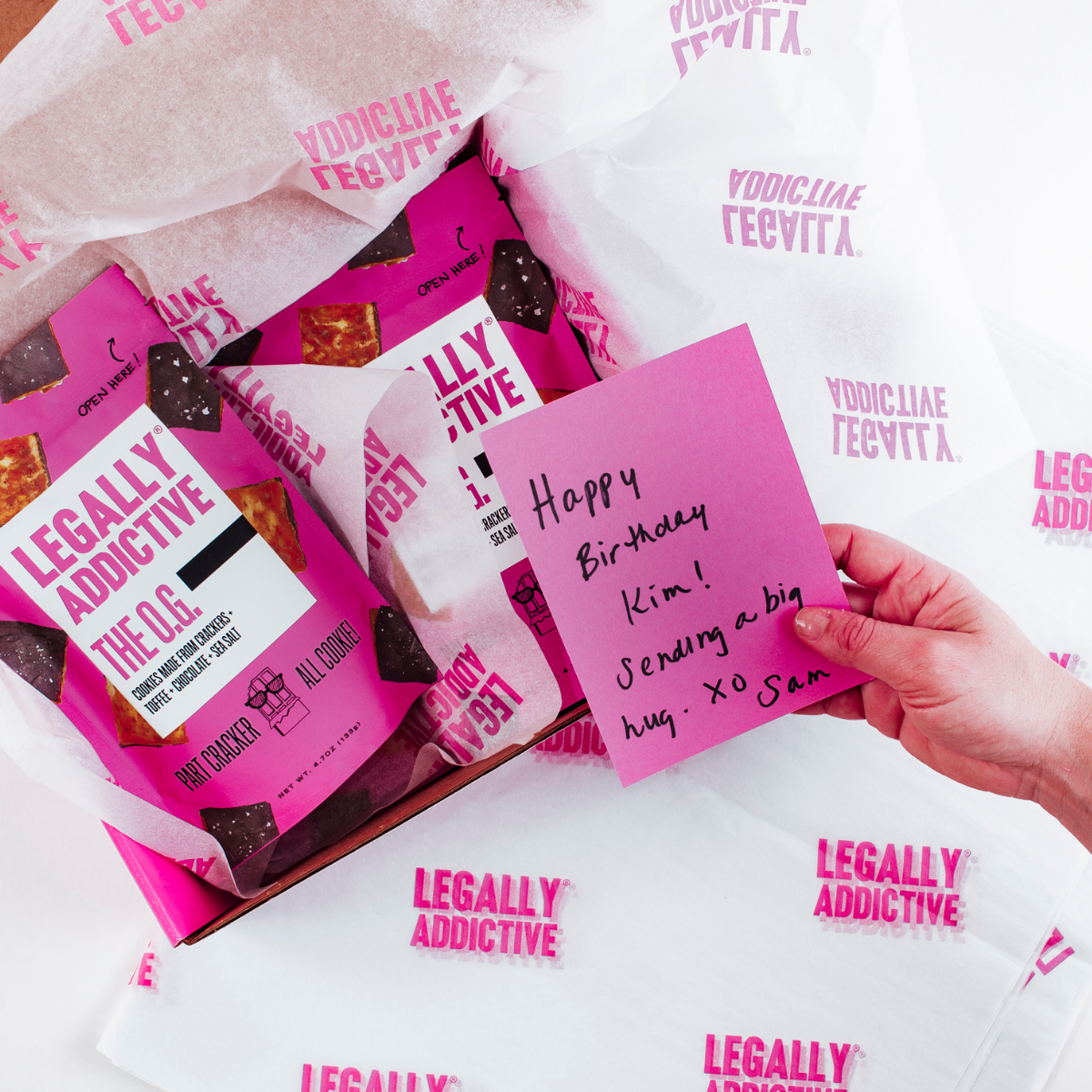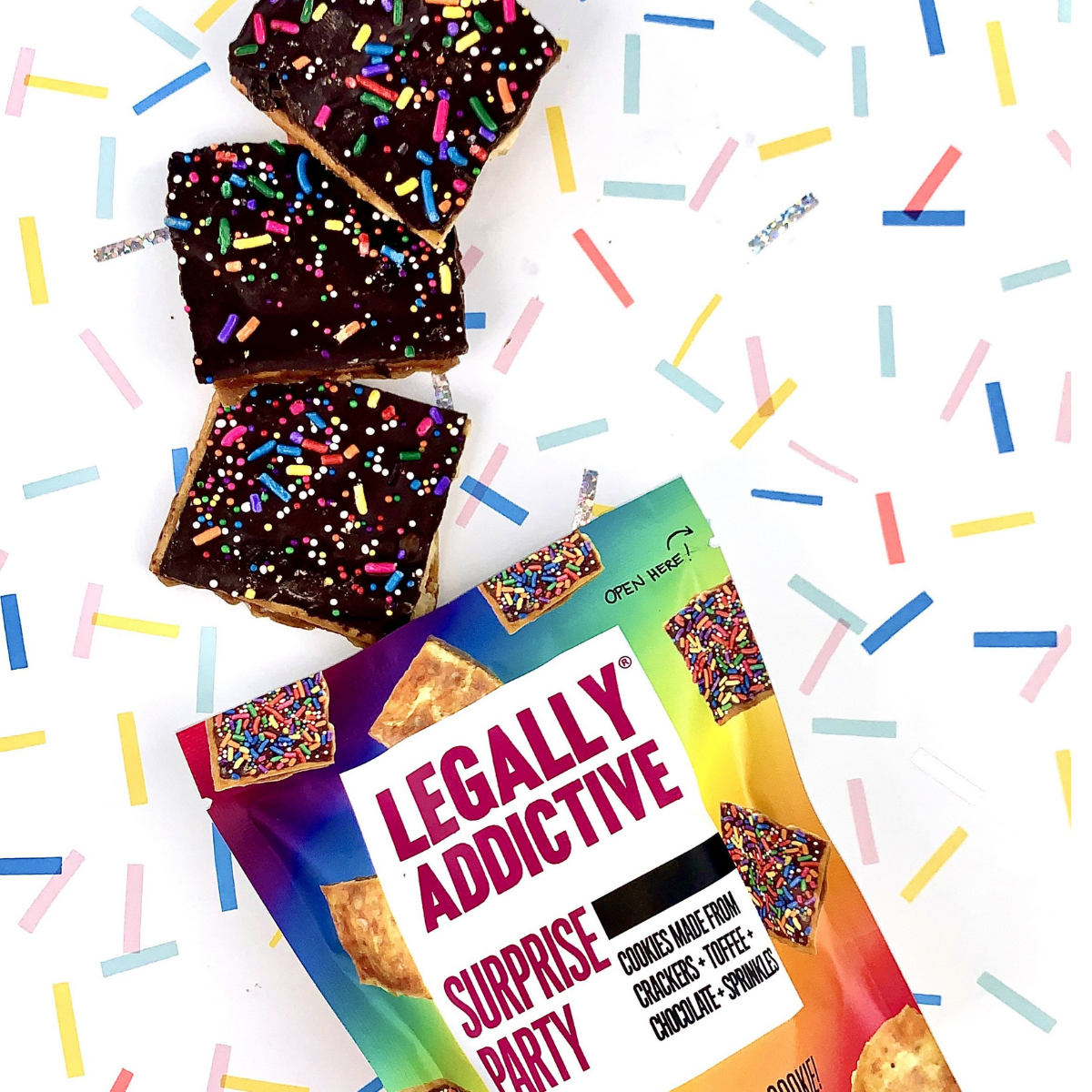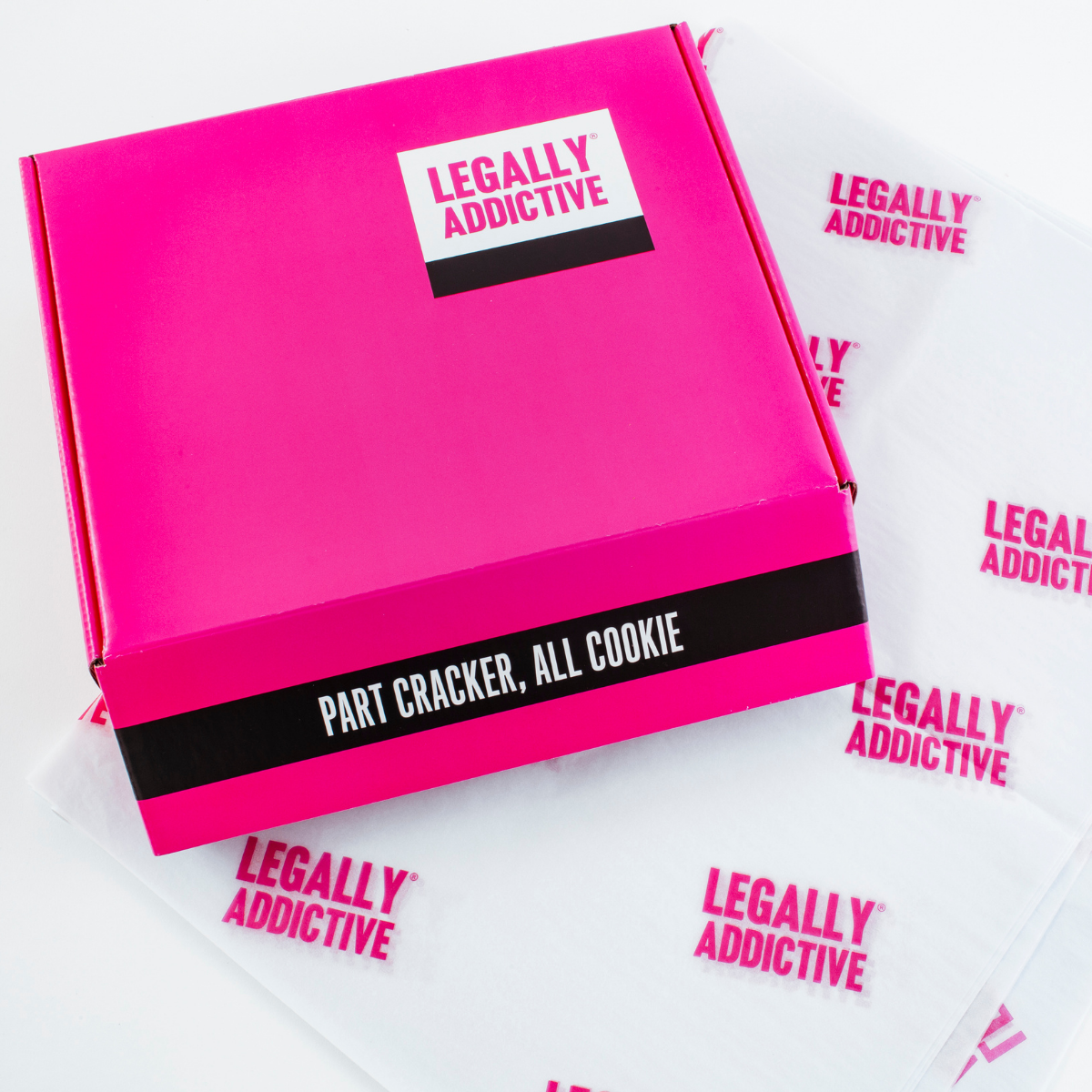 SURPRISE PARTY - Party Pack of 4!
Sale price
$ 42.99
Regular price
What is Surprise Party? Well, when we were thinking of a new product, we knew wanted to do something colorful and fun that kids of all ages would love. Birthday Cake/Party is already in really wide use so we asked ourselves what other kinds of celebrations are there and how can we translate them into a treat? 

The result is Surprise Party! We added rainbow sprinkles to make them pretty and sea salt to make it crazy-delicious! Get them for any celebration you want: A birthday, girls' night out/in, holidays, Halloween, new job, graduation, Mother's Day, Father's Day.  Literally ANY day, moment or event you want to celebrate can be made better with Surprise Party!

Salty, sweet, chocolately and crunchy! The combination never fails. Made with a crispy combination of a cracker, salted handmade toffee,  ethically sourced chocolate and topped with sea salt, the combination results in one of the best tastes known to mankind. 
Net weight 4.7 ounces each (133 grams) Four bags are included in Party Pack of 4. 

For more information on our ingredients, check out the Nutritional Labels located within the product images.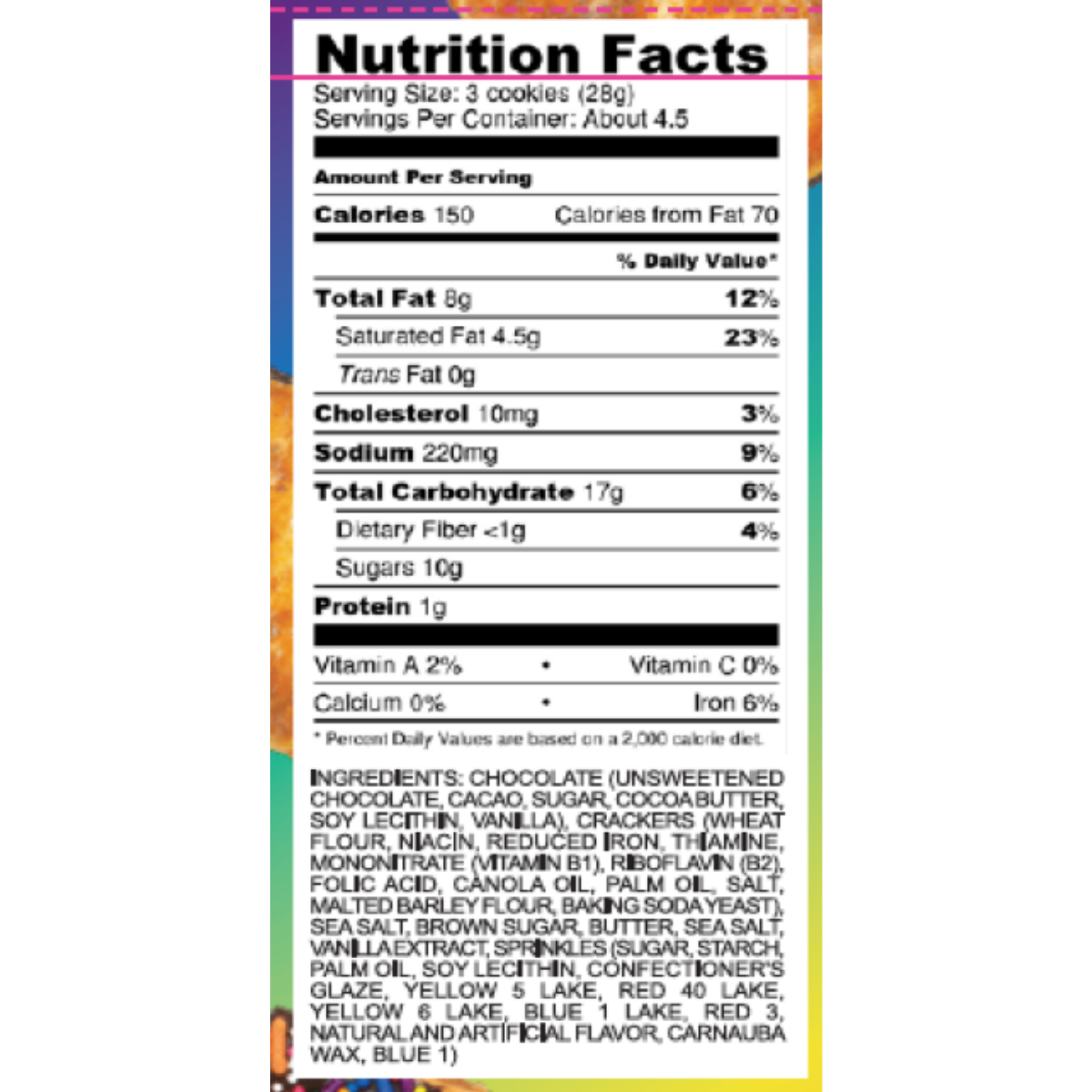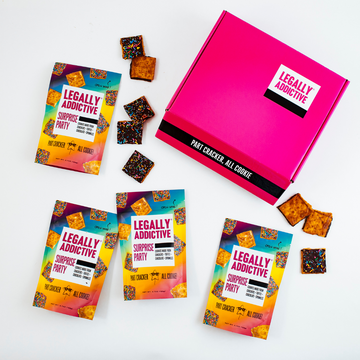 SURPRISE PARTY - Party Pack of 4!
Sale price
$ 42.99
Regular price
As seen on...