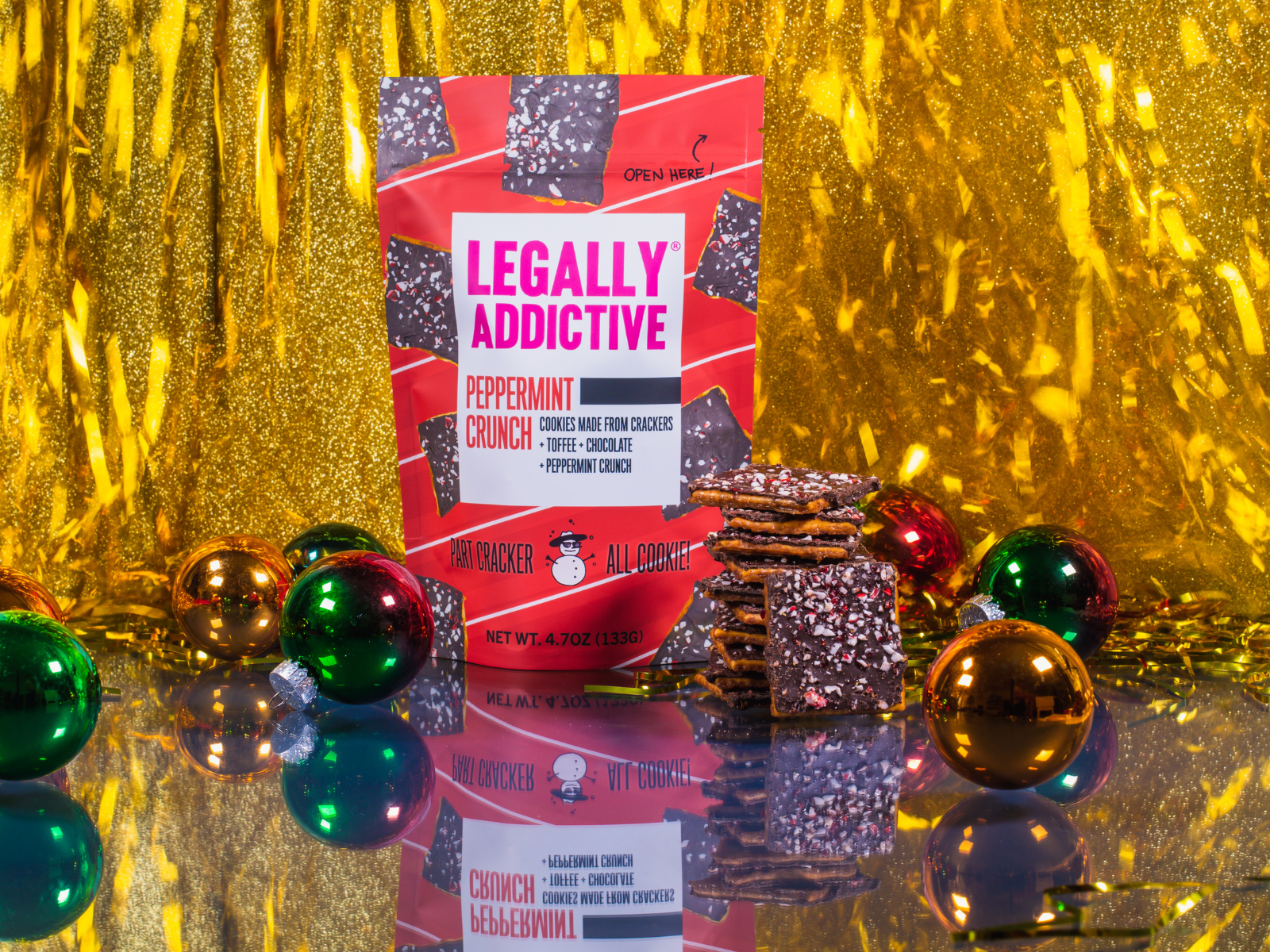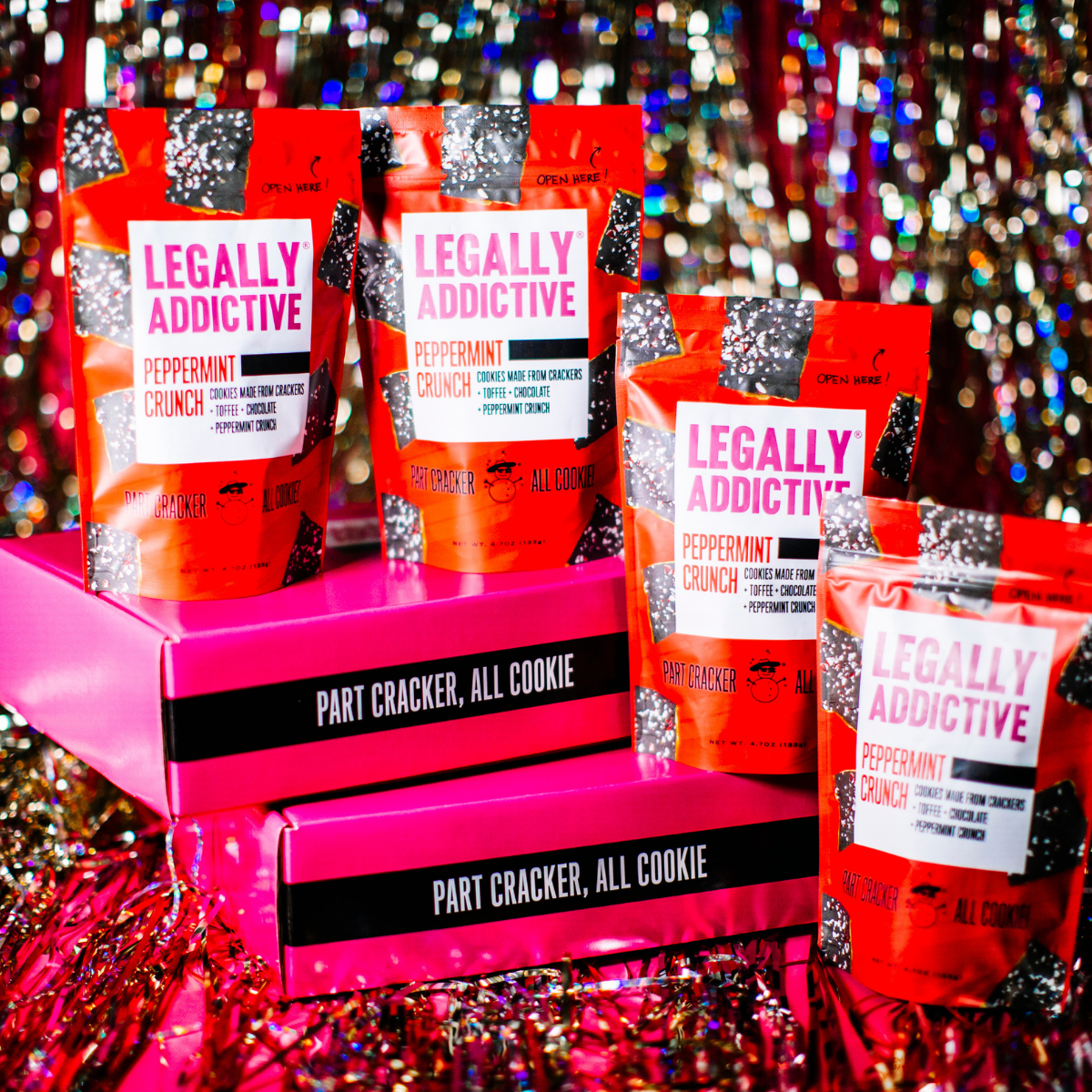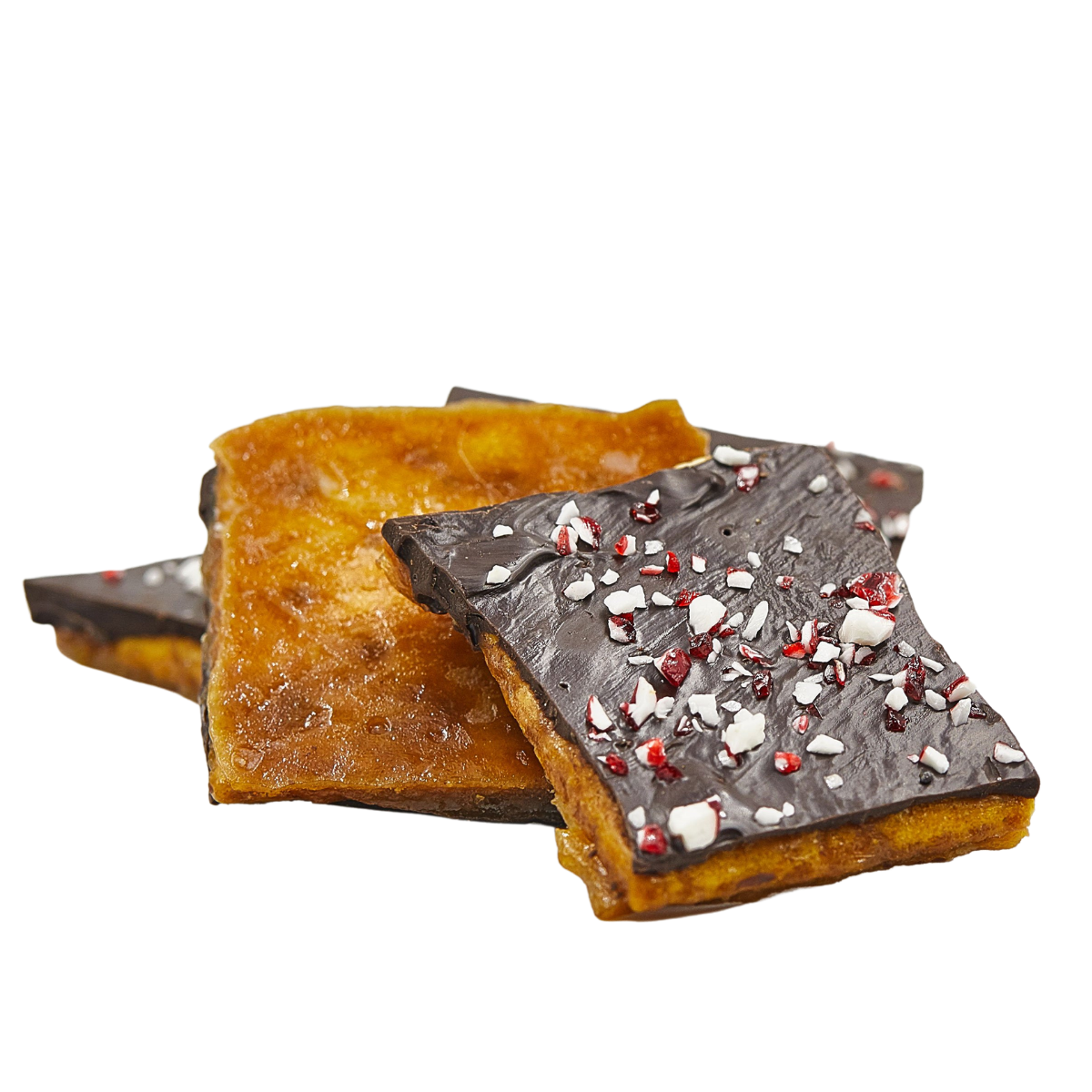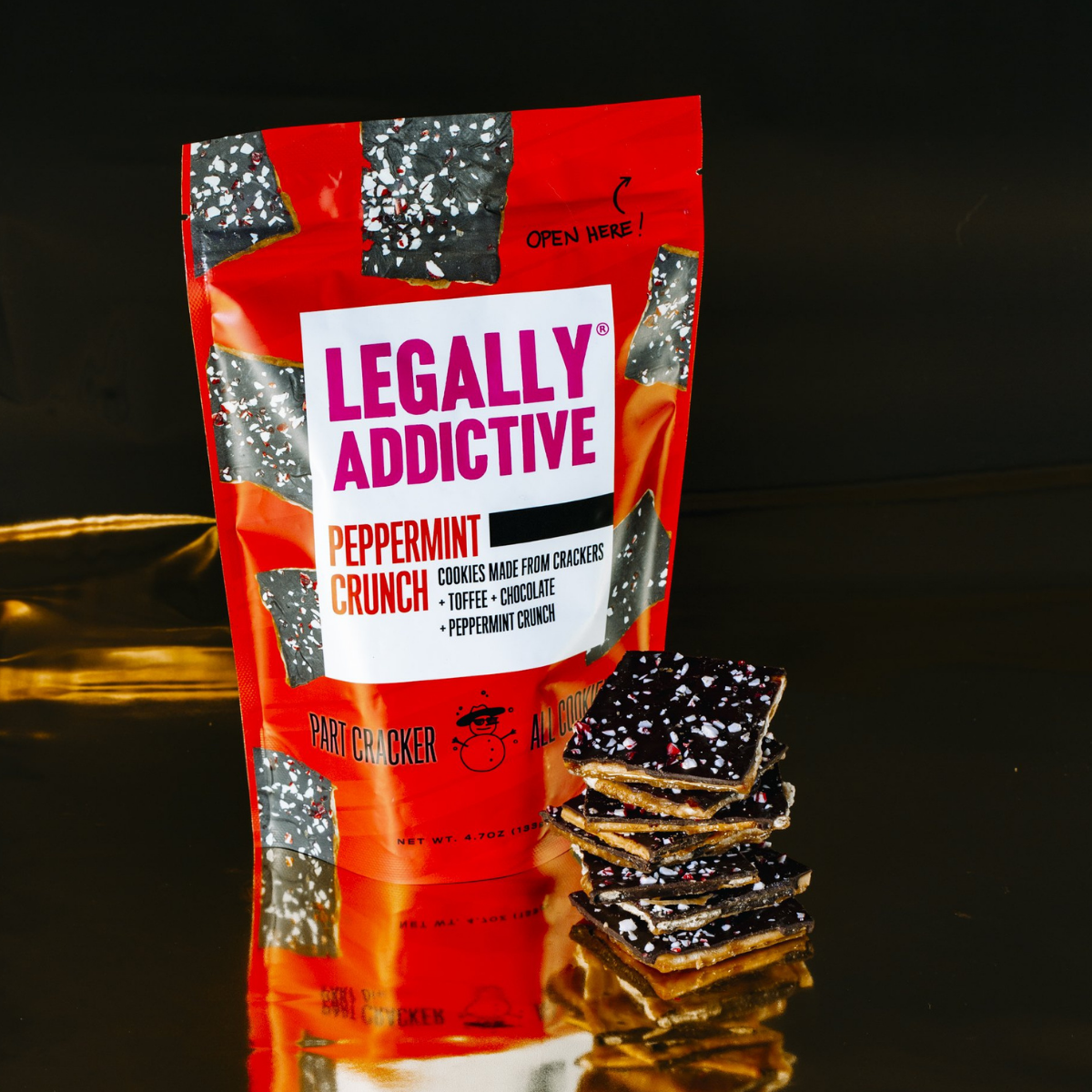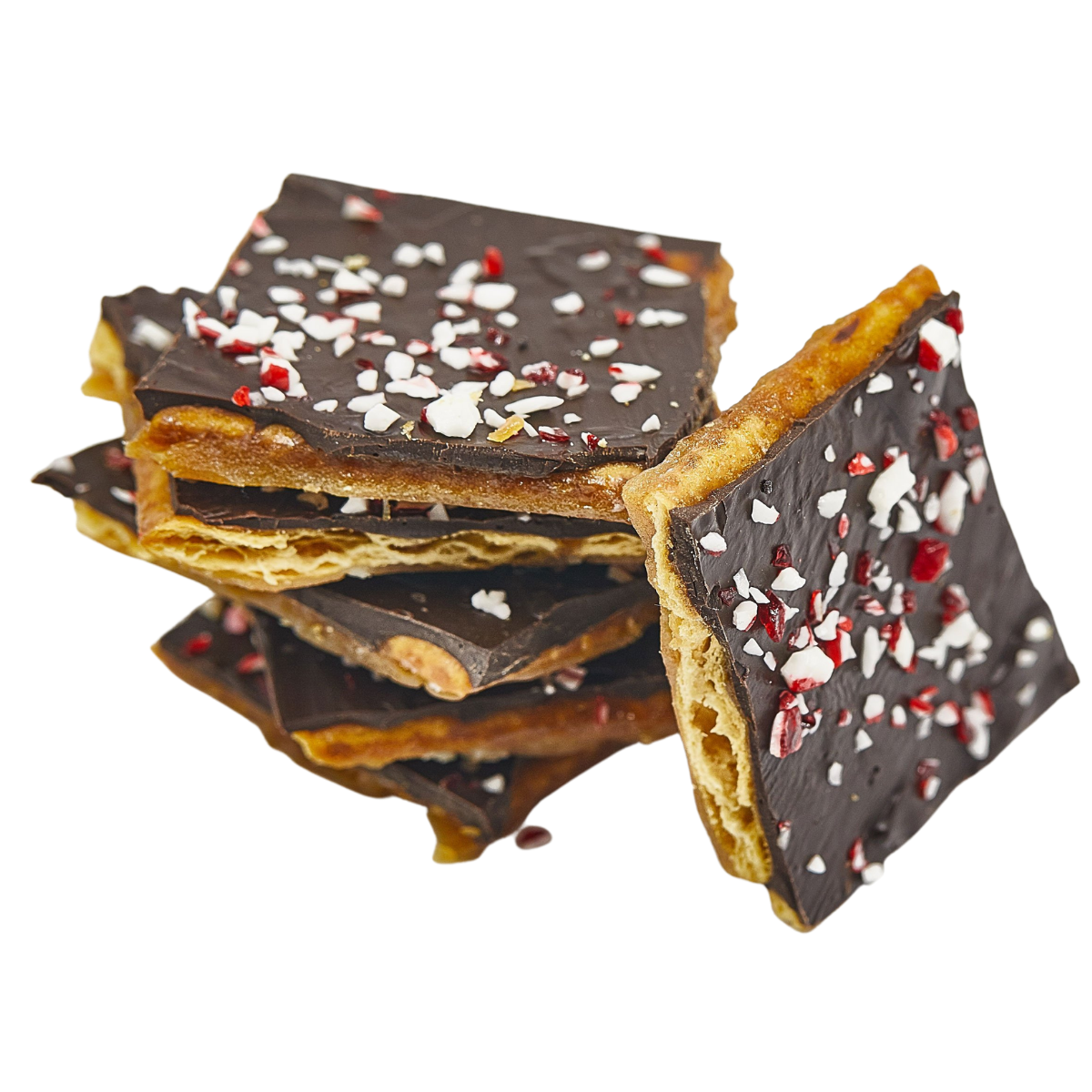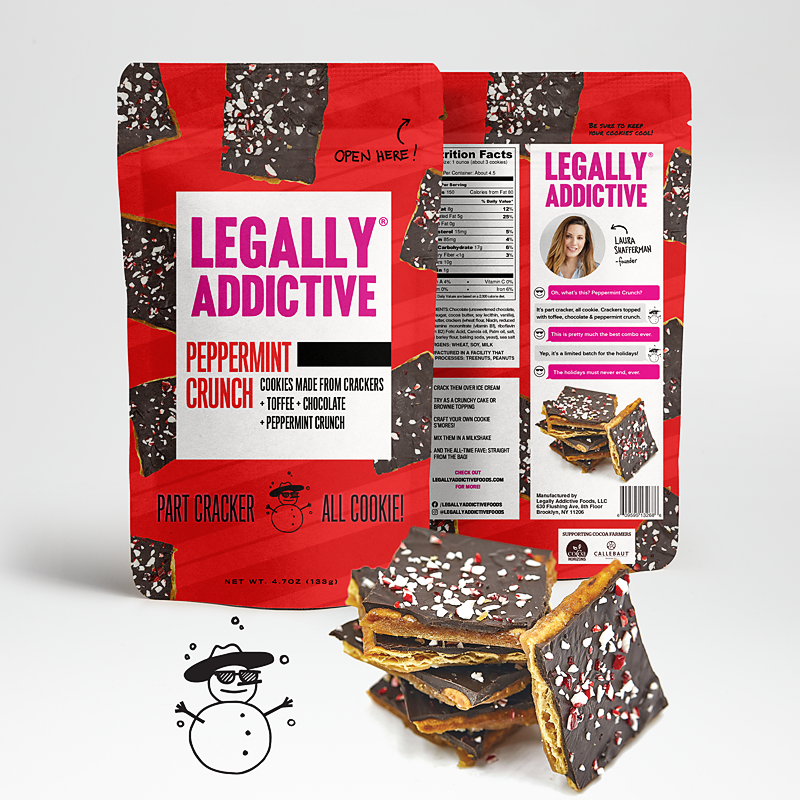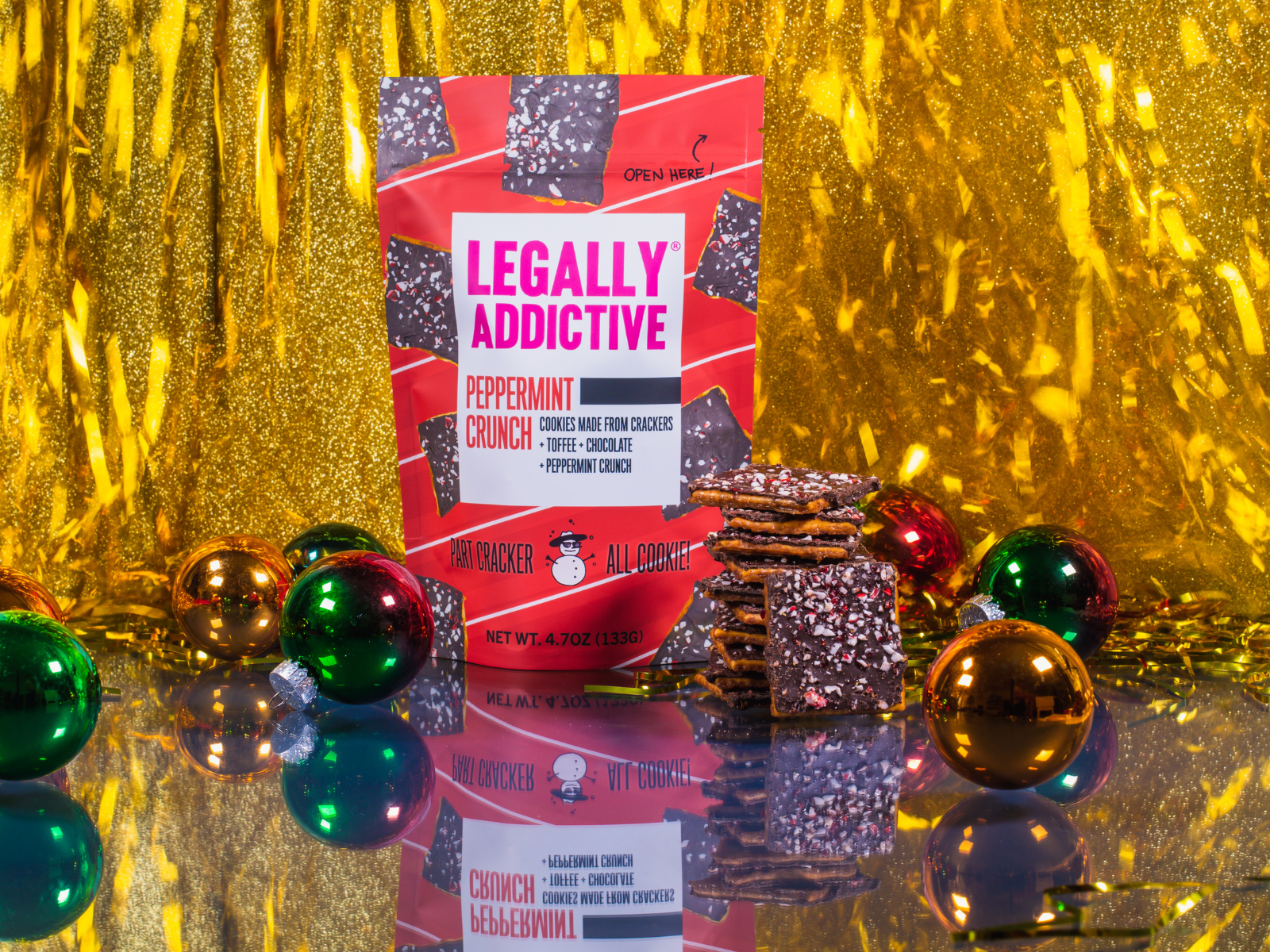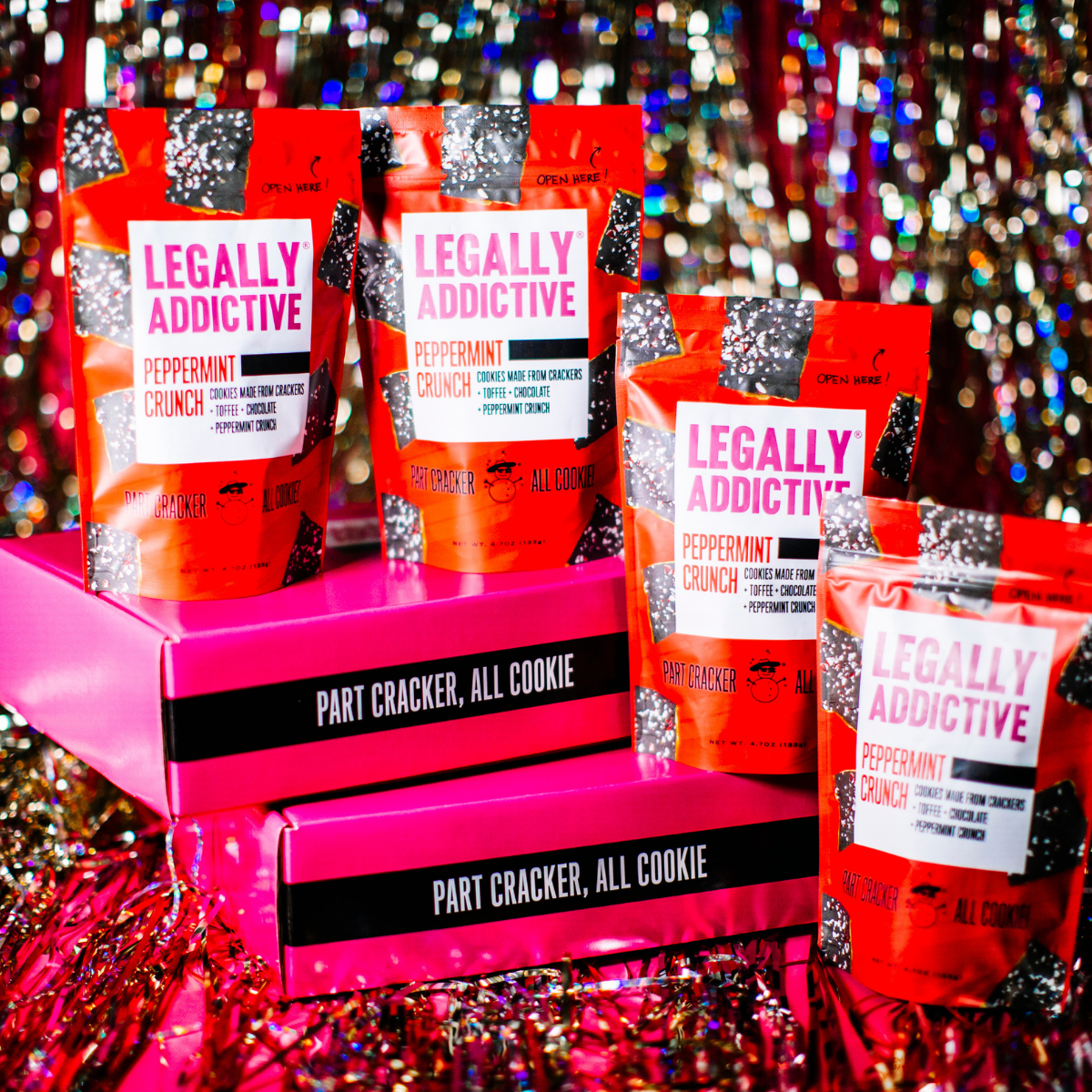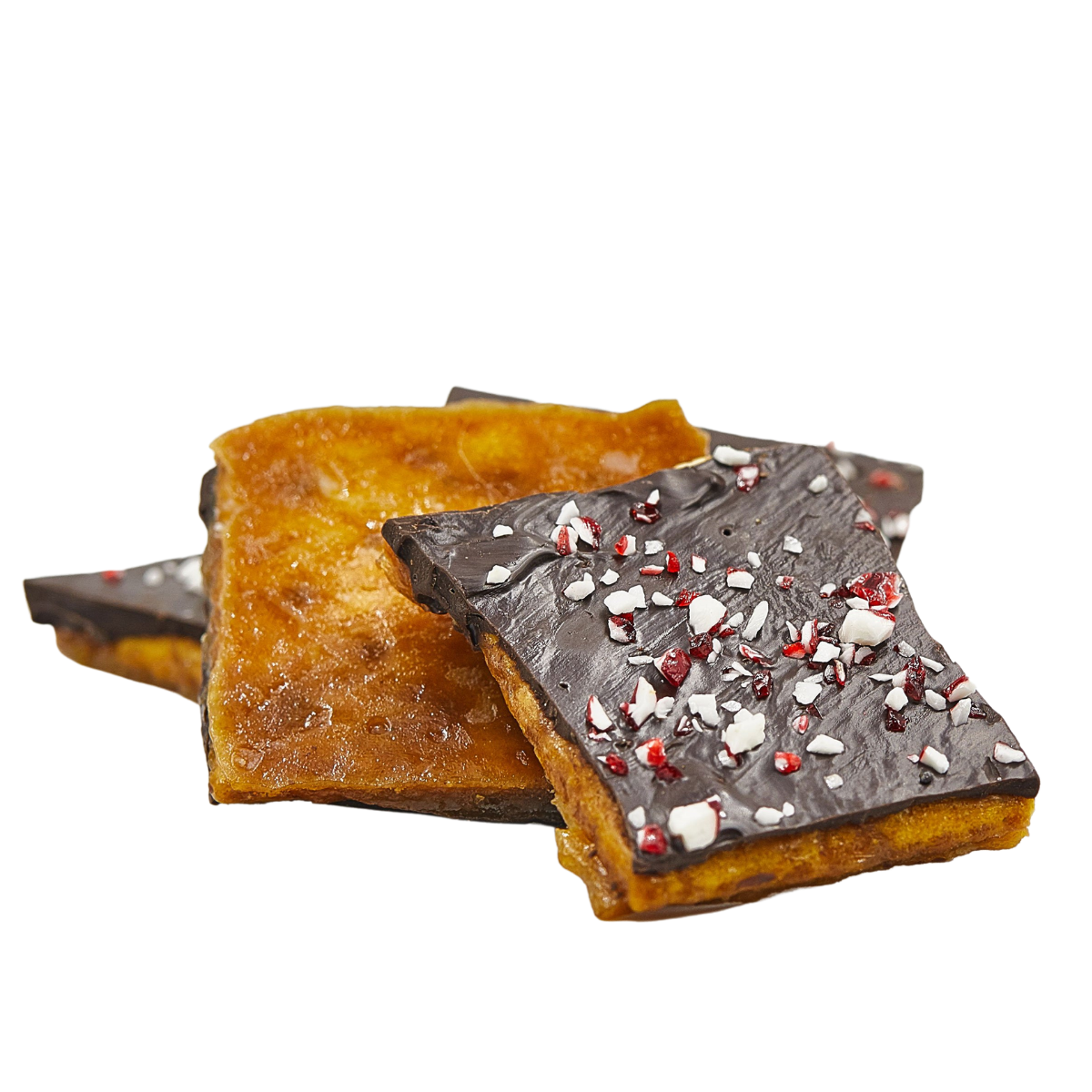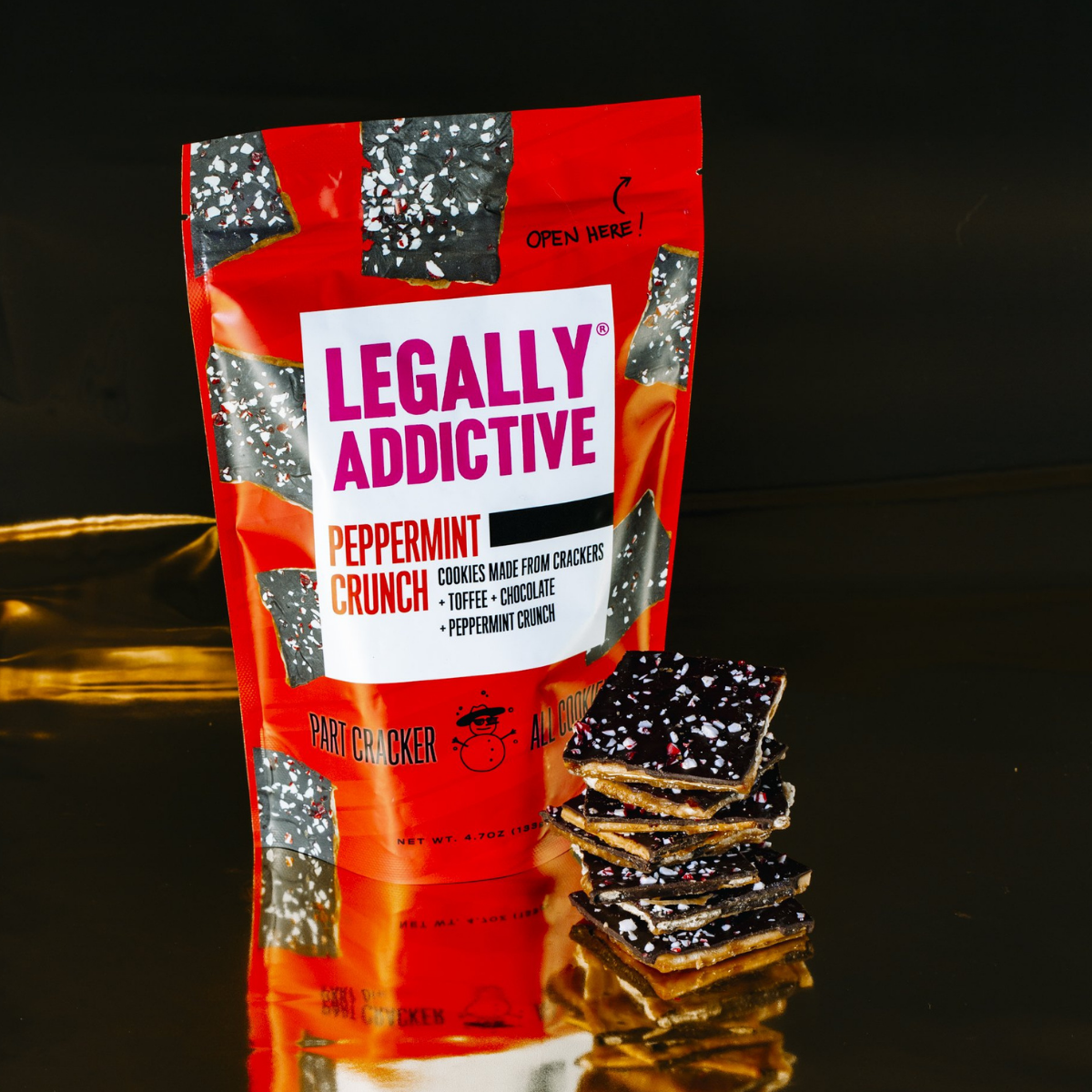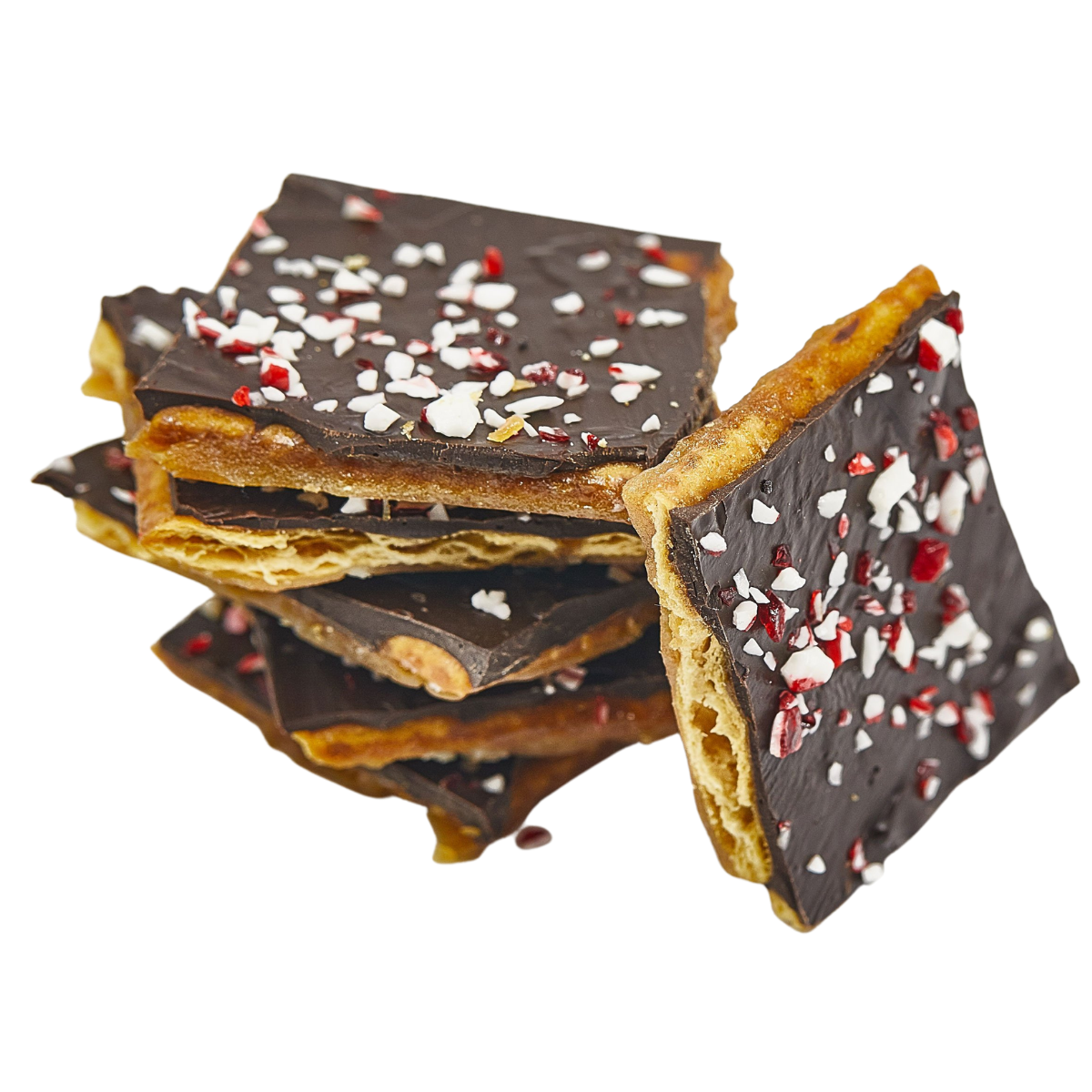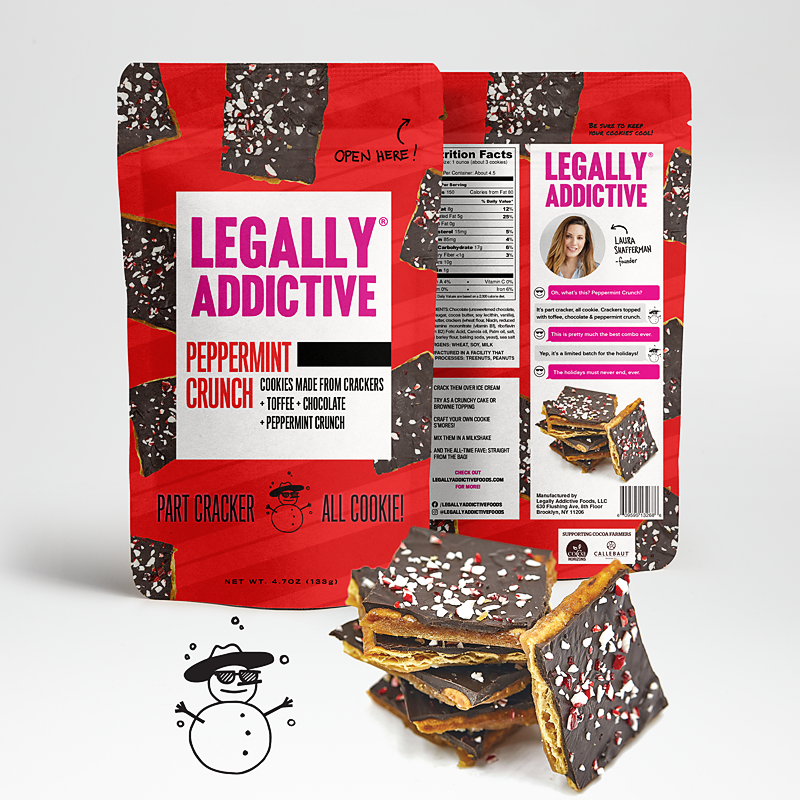 SUPER EXTRA PEPPERMINT CRUNCH - Bundle of 20
Sale price
$ 177.00
Regular price
When more is exactly what you want, it's exactly what you'll get. Who cares if it's over the top and maybe what some would call excessive? You're sometimes a little - or super- extra and why not?
You'll get 20 of our delicious sweet and salty treats in this ackage and if that's not enough, you're welcome to order more!
The SUPER EXTRA-EXTRA Pack contains:
20 bags of our seasonal Peppermint Crunch - a massive customer favorite!
This package contains 20 bags of 4.7 ounce cookies. 3.525 pounds.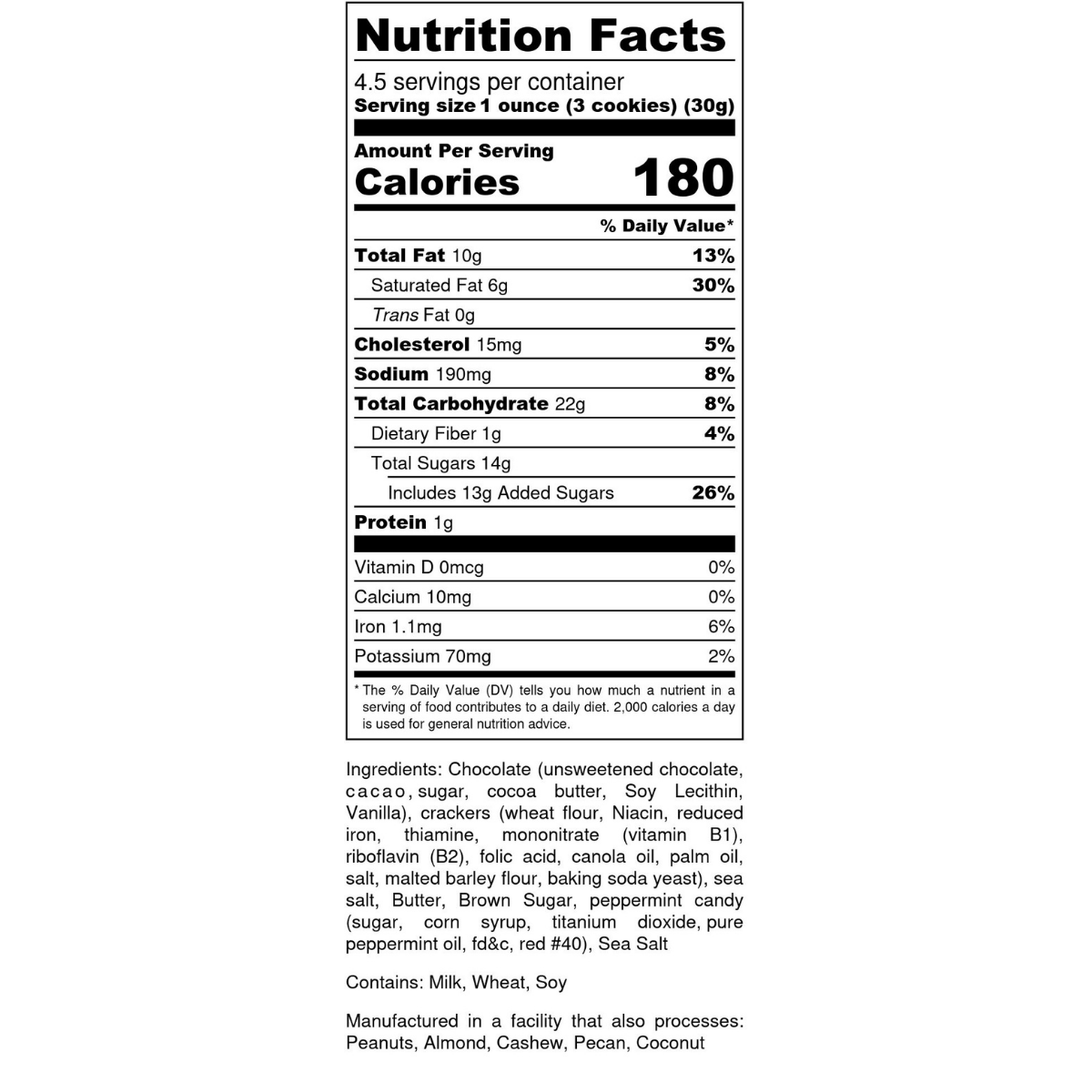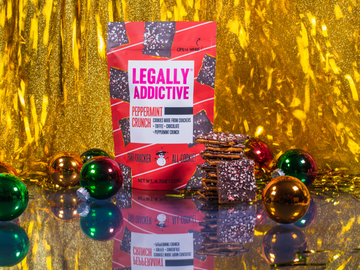 SUPER EXTRA PEPPERMINT CRUNCH - Bundle of 20
Sale price
$ 177.00
Regular price
As seen on...