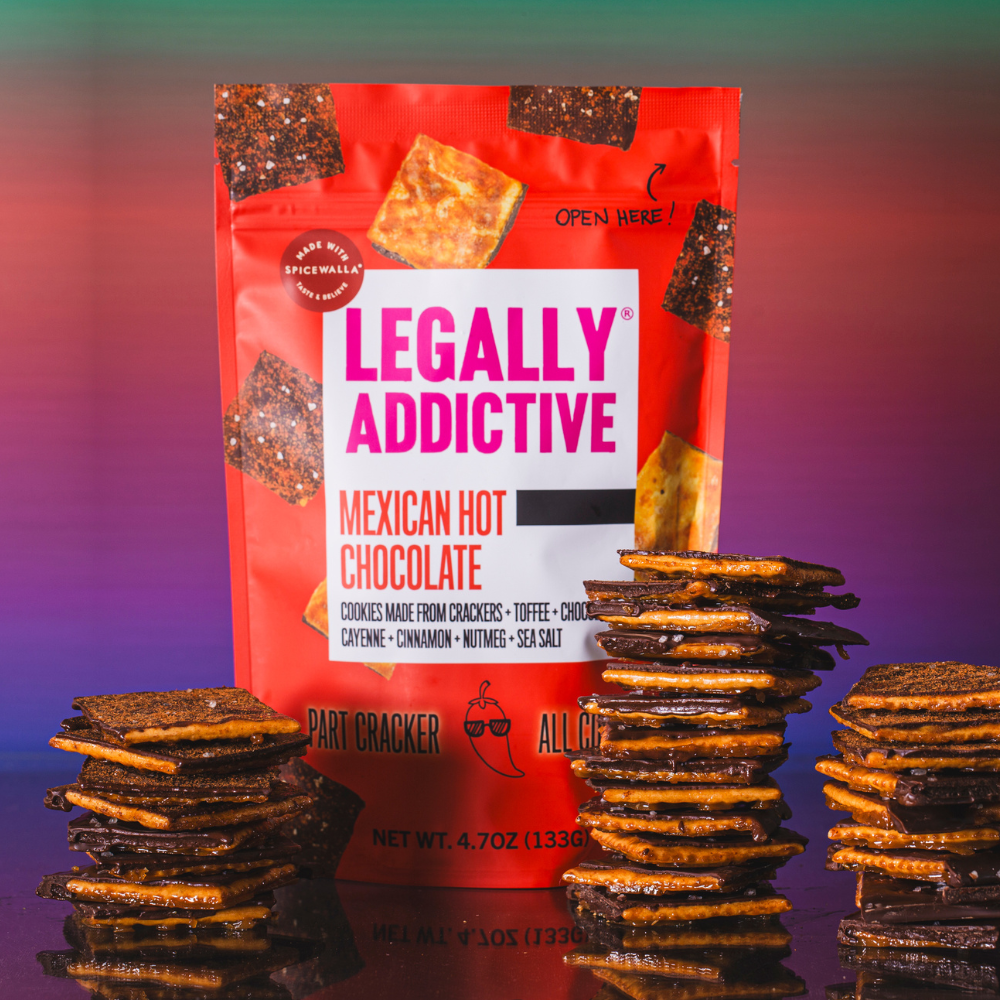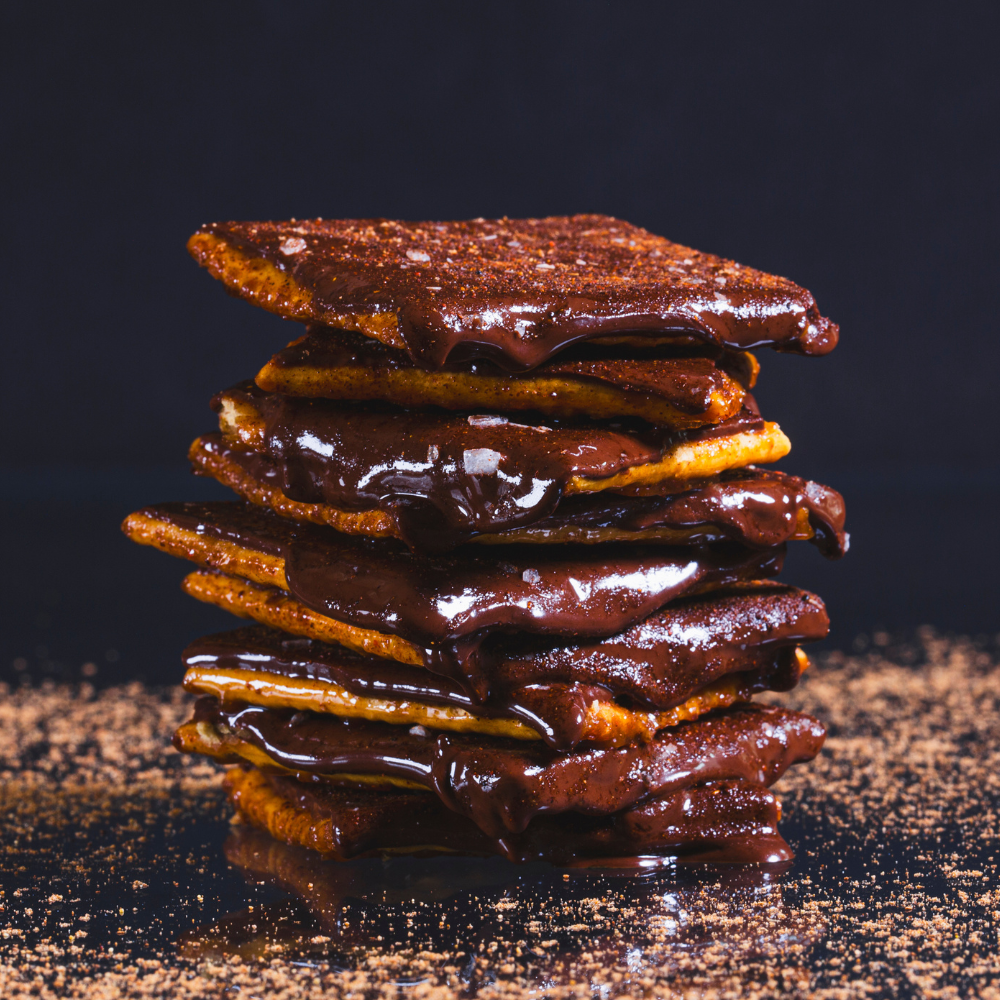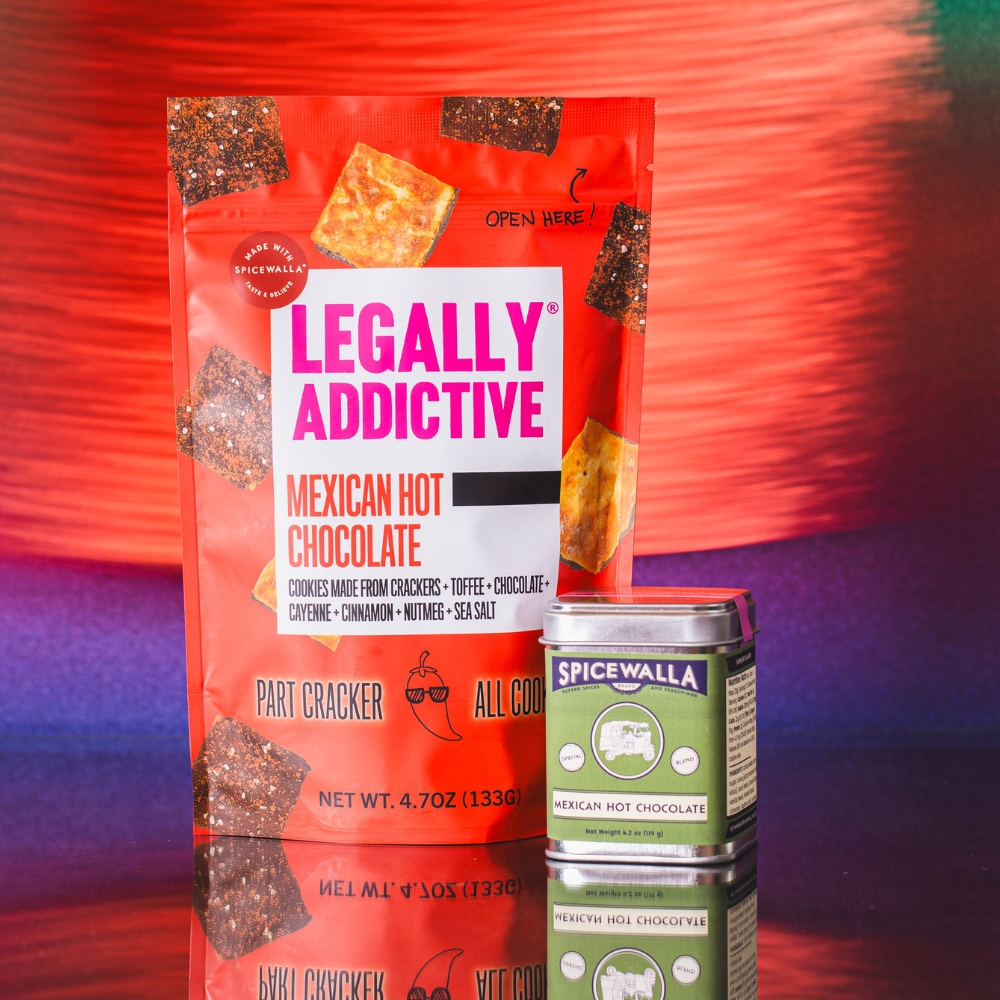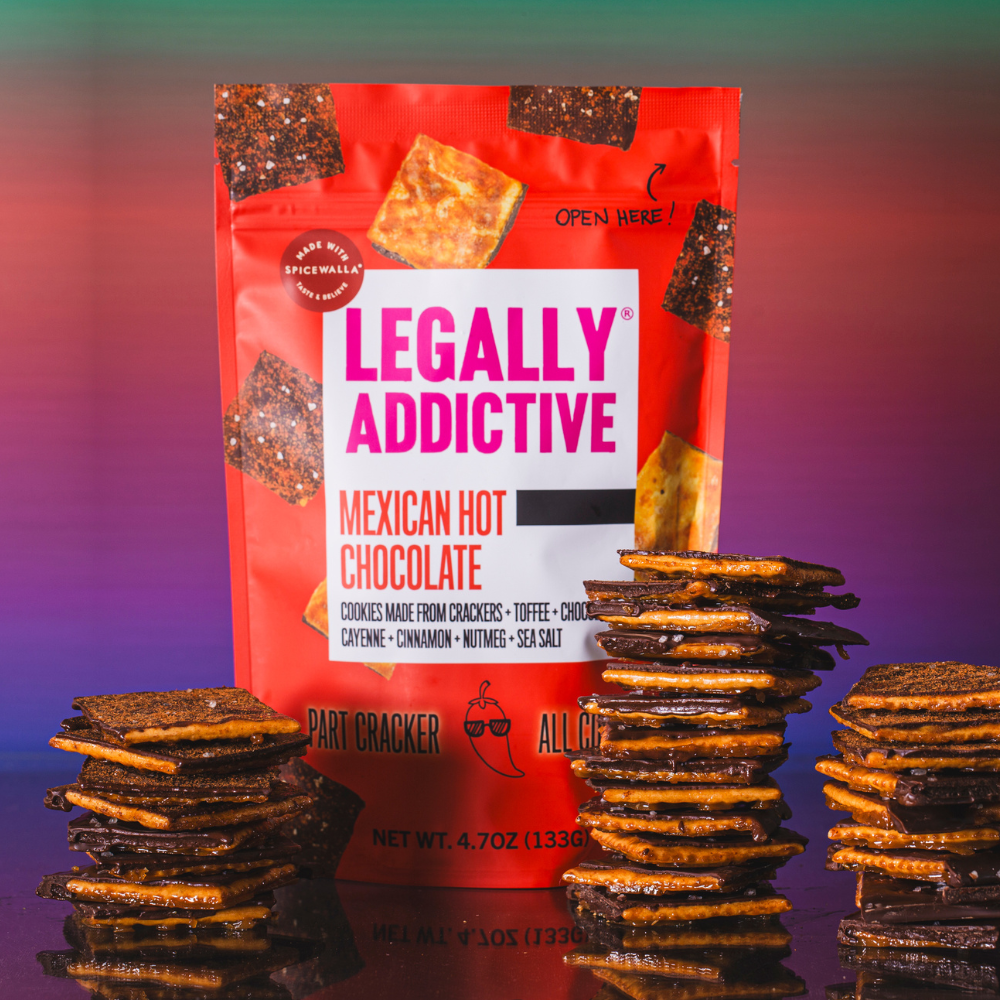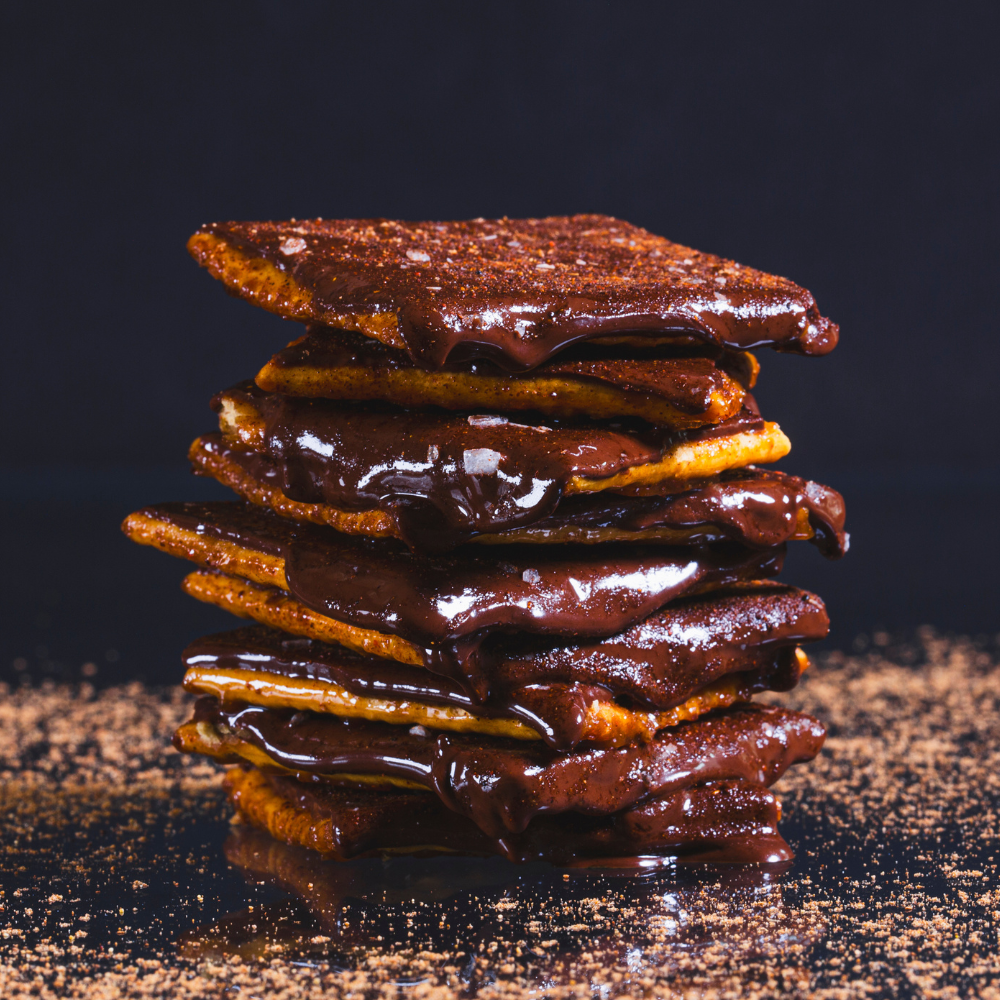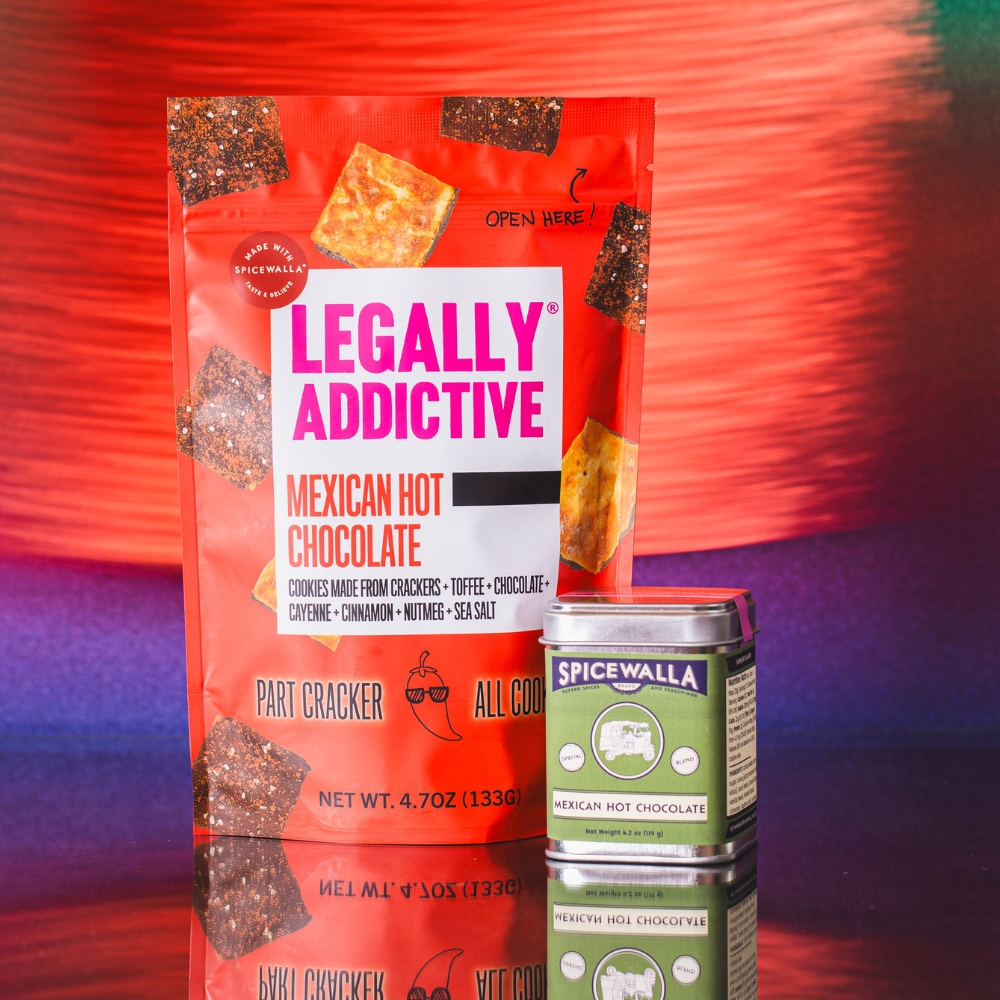 NEW! - Mexican Hot Chocolate - Party Pack of 4
Sale price
$ 42.99
Regular price
Let's welcome Mexican Hot Chocolate to the fam! Made in collaboration with our Asheville friends Spicewalla! We had made several R&D attempts prior without success until Spicewalla introduced us to their blend. The end result is something insanely tasty that has enough heat to feel (in an adventurous kinda way) and subtly enhances the flavor the way that we think spice should. But - and this is important! - it is not in the least bit overwhelming leaving you gasping and grasping for a glass of milk or just thinking "This is spicy!" It's transporting, fun and above all, delicious.
Each box contains four 4.7 ounce bags of Mexican Hot Chocolate.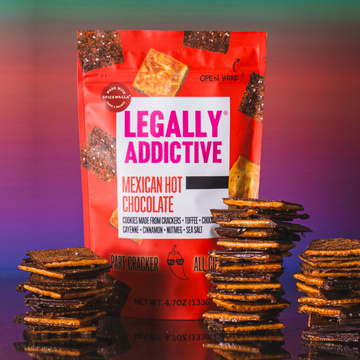 NEW! - Mexican Hot Chocolate - Party Pack of 4
Sale price
$ 42.99
Regular price
As seen on...