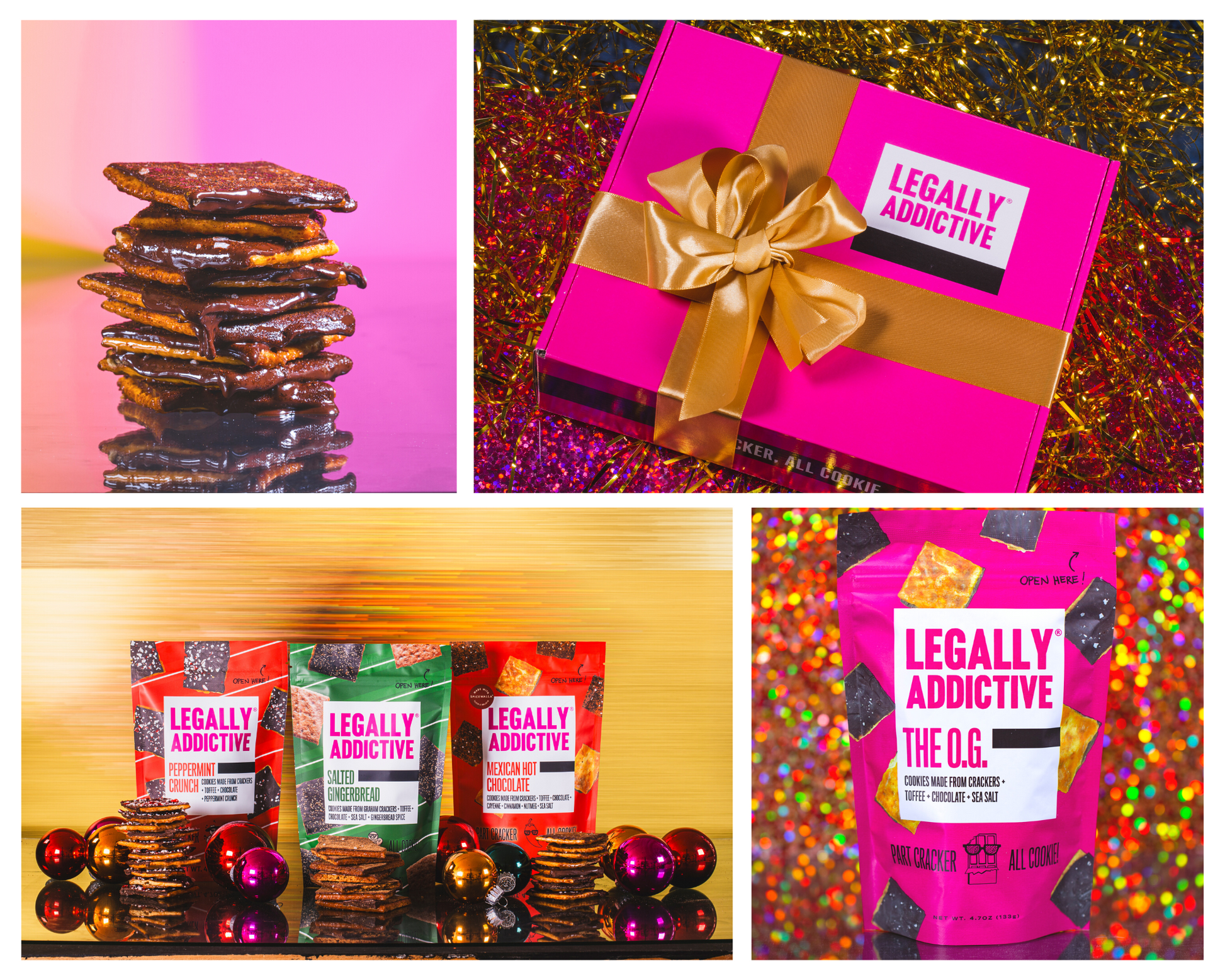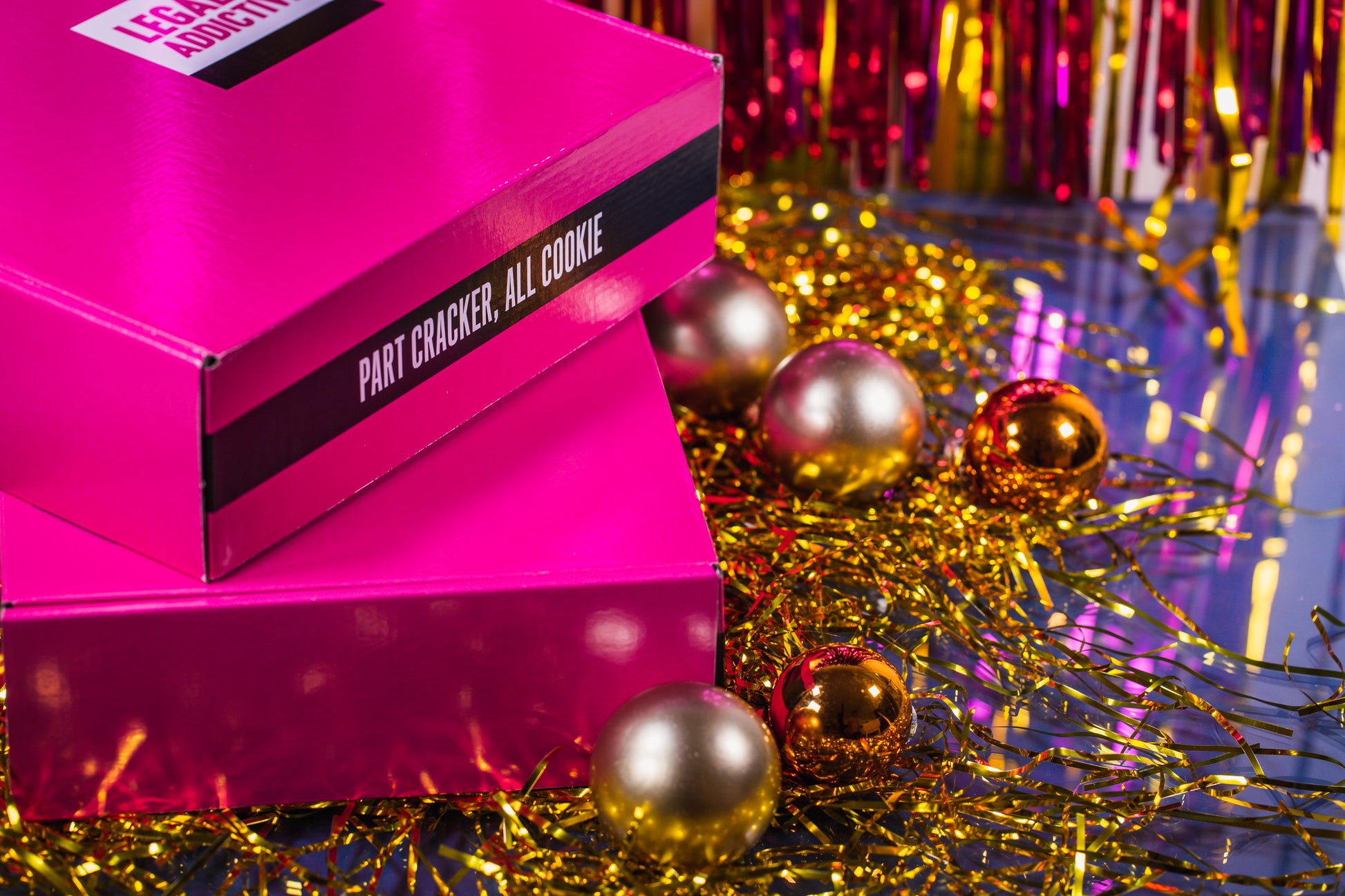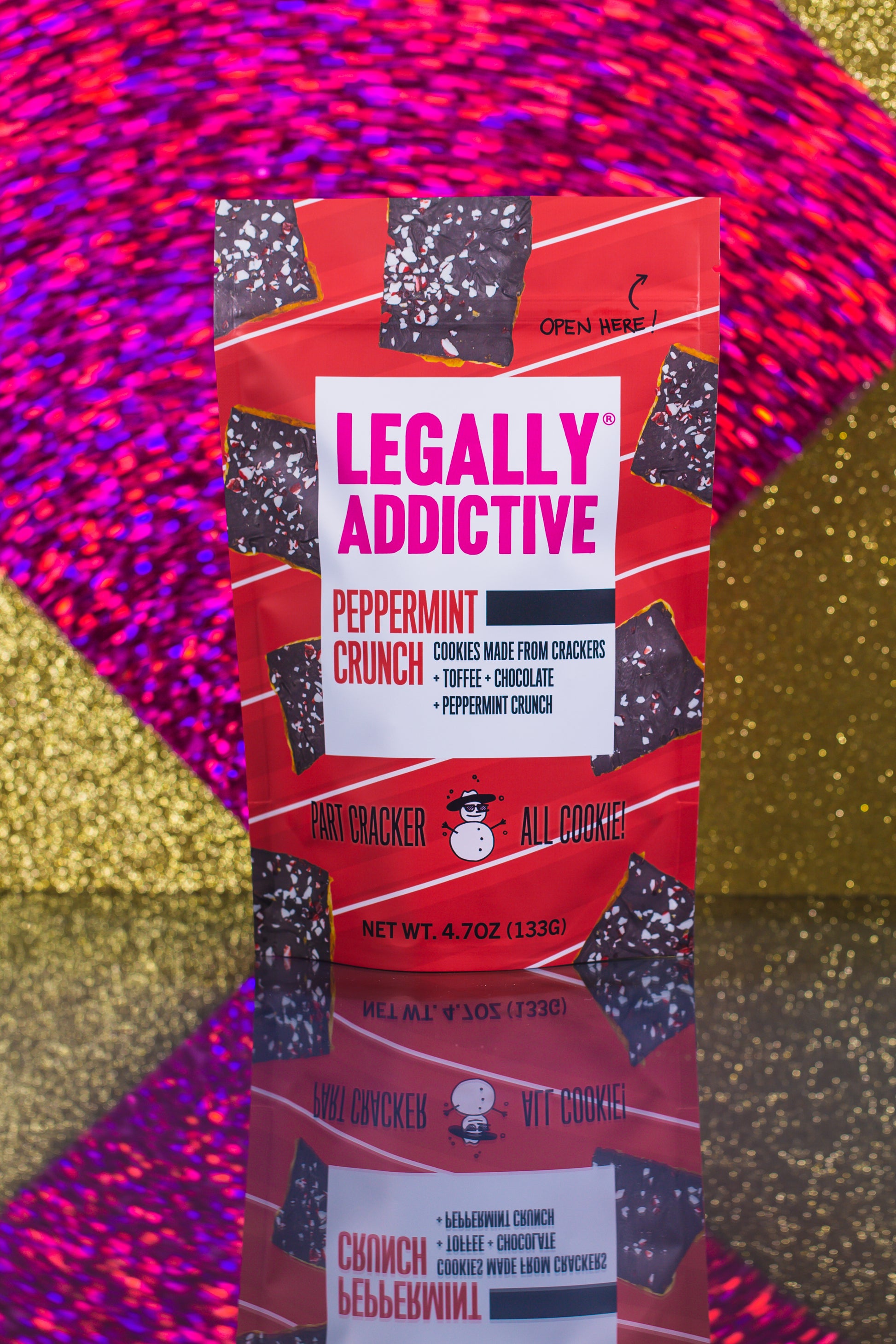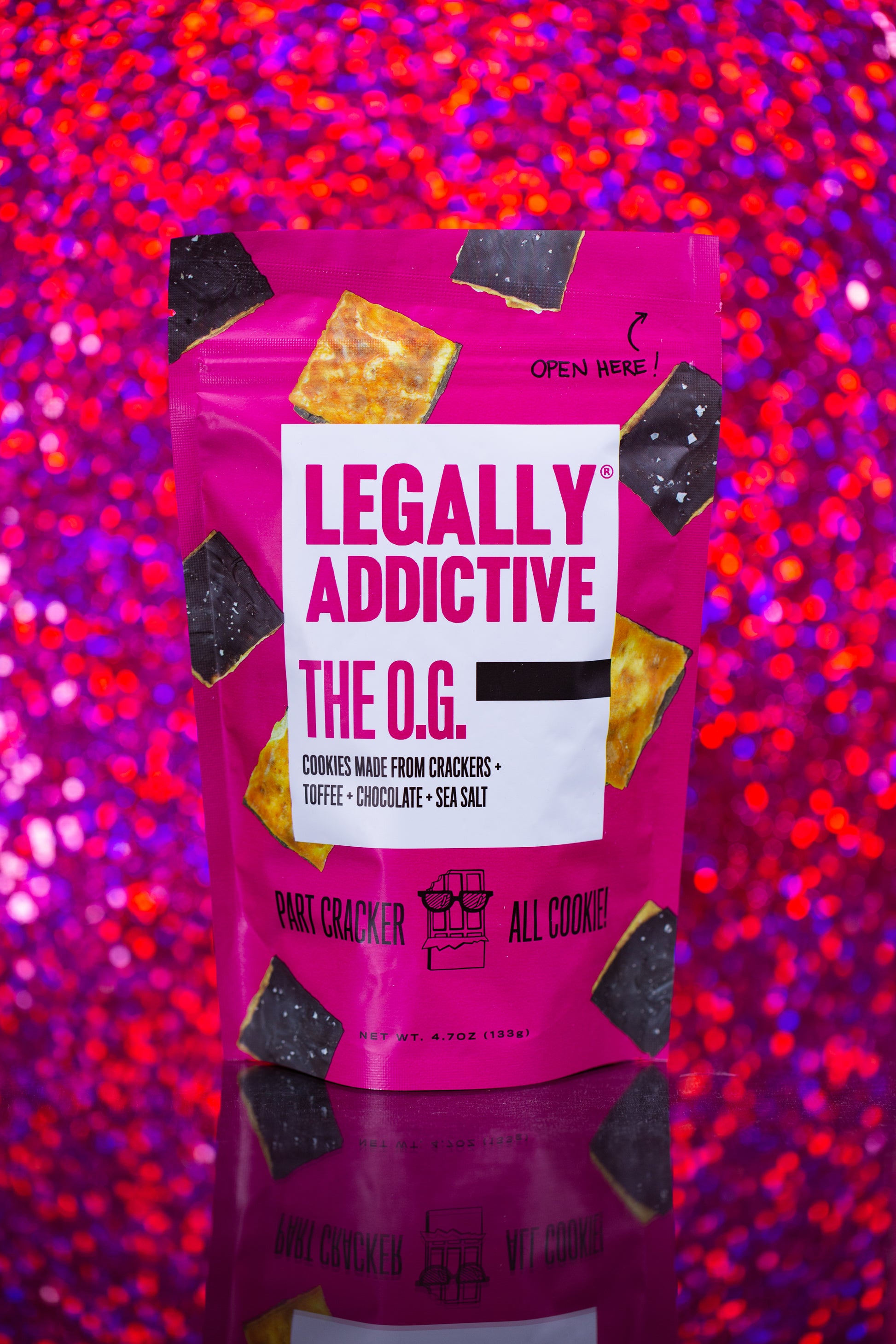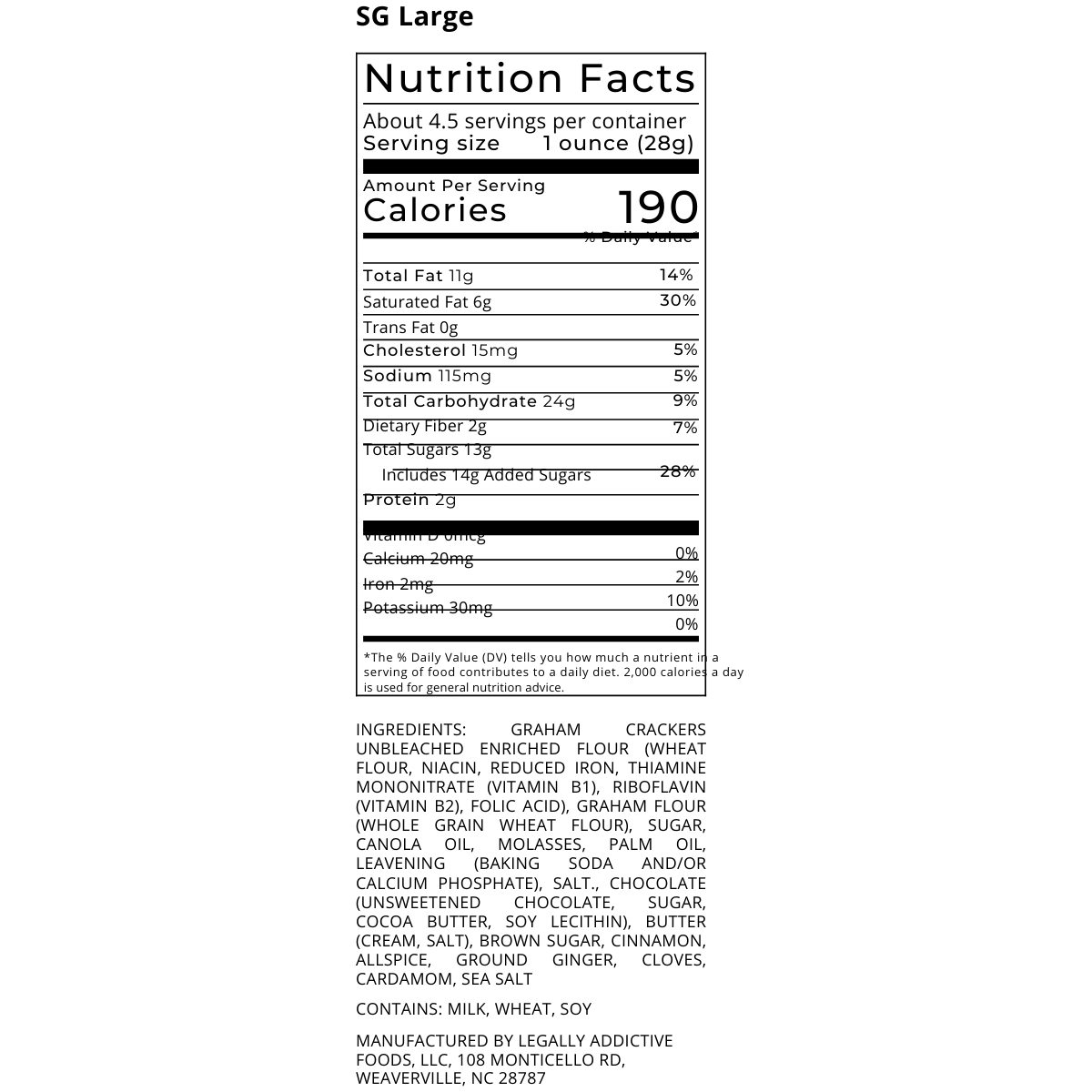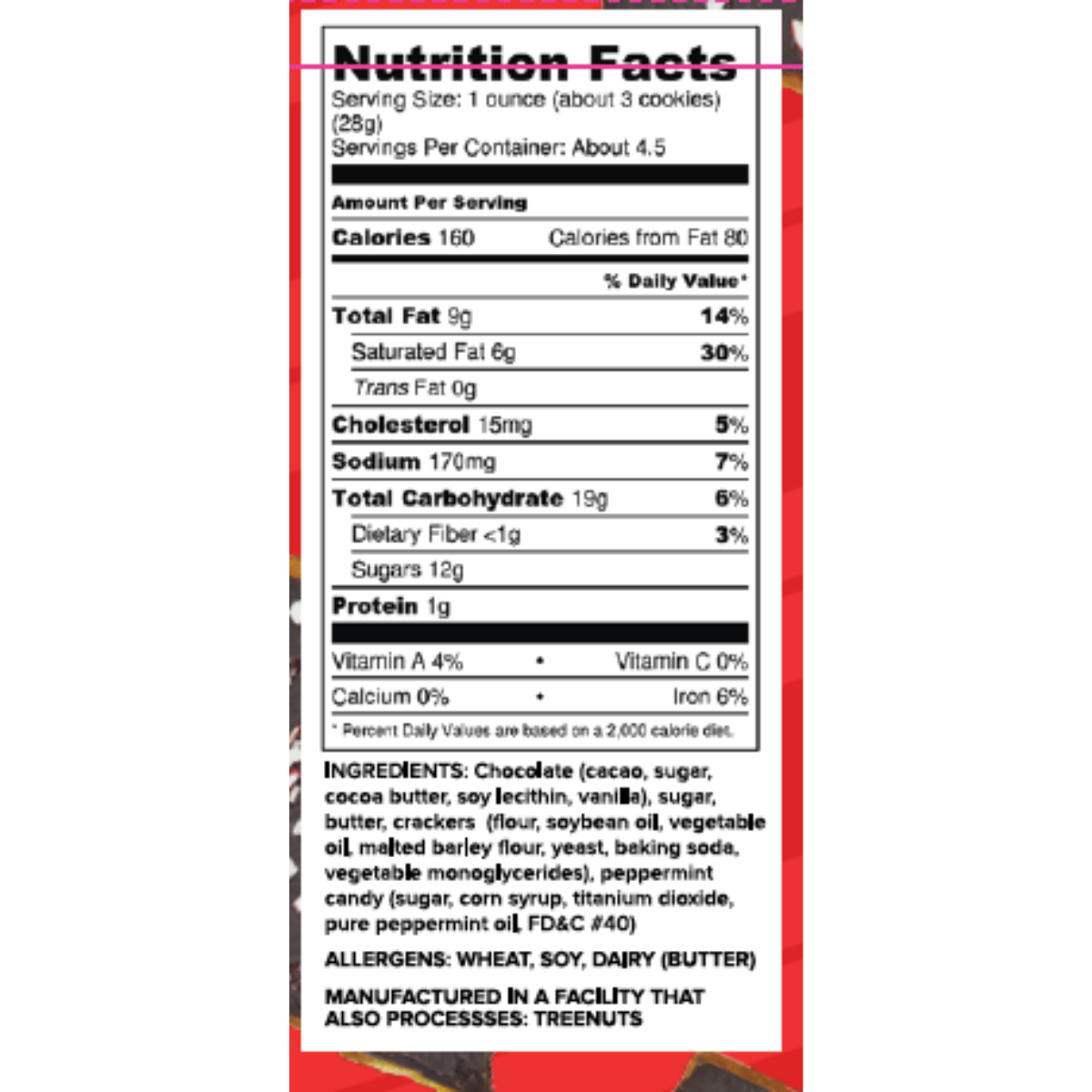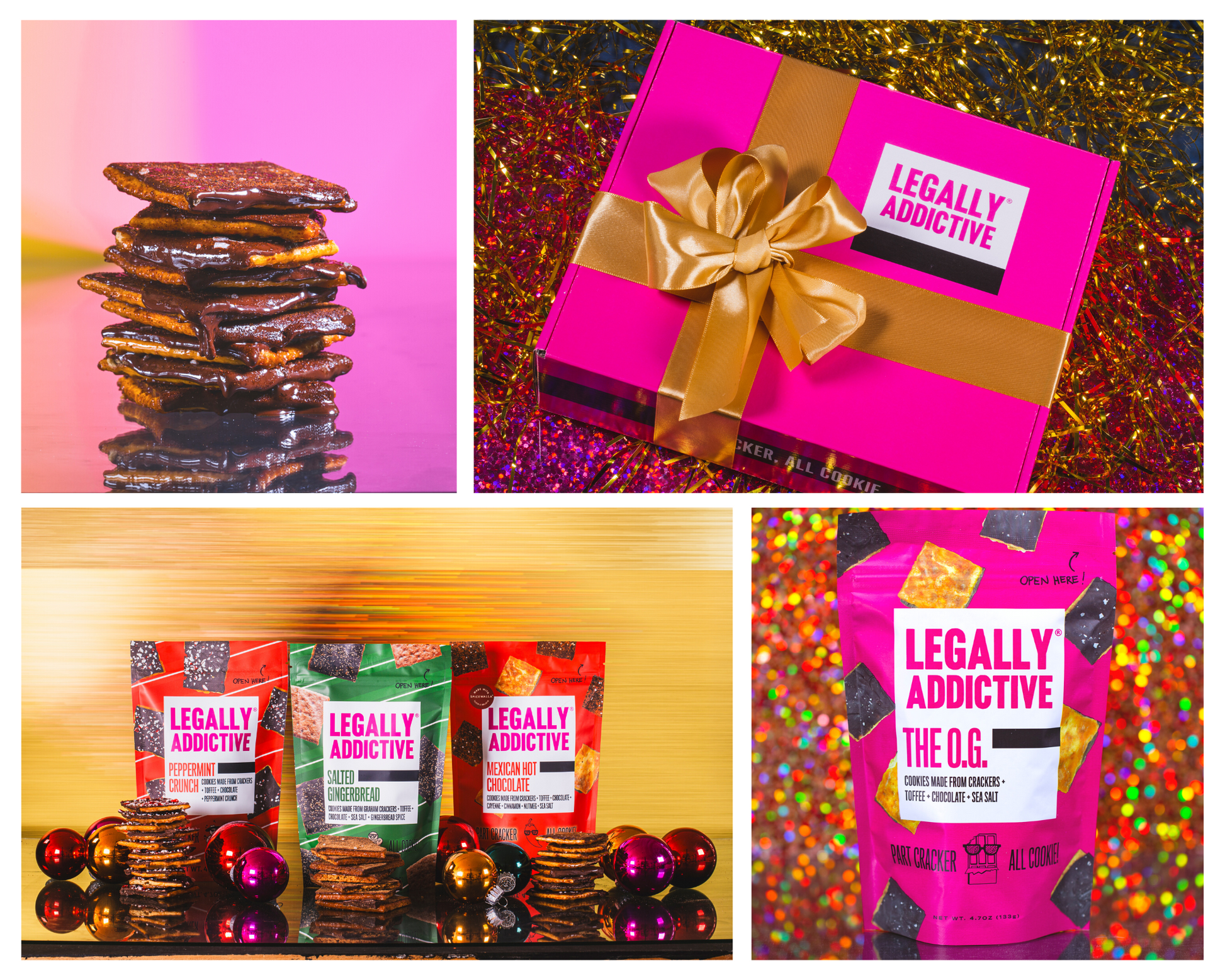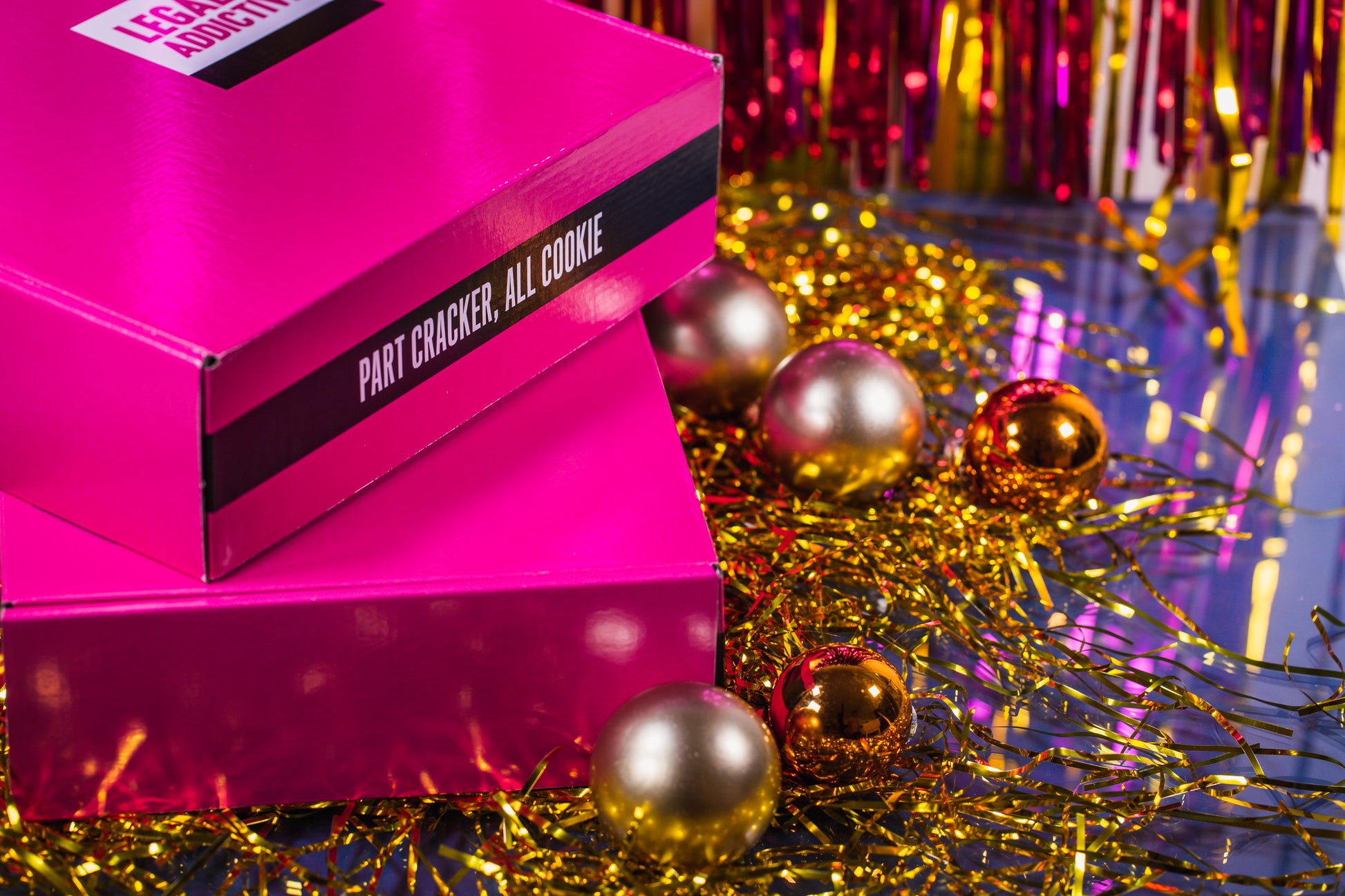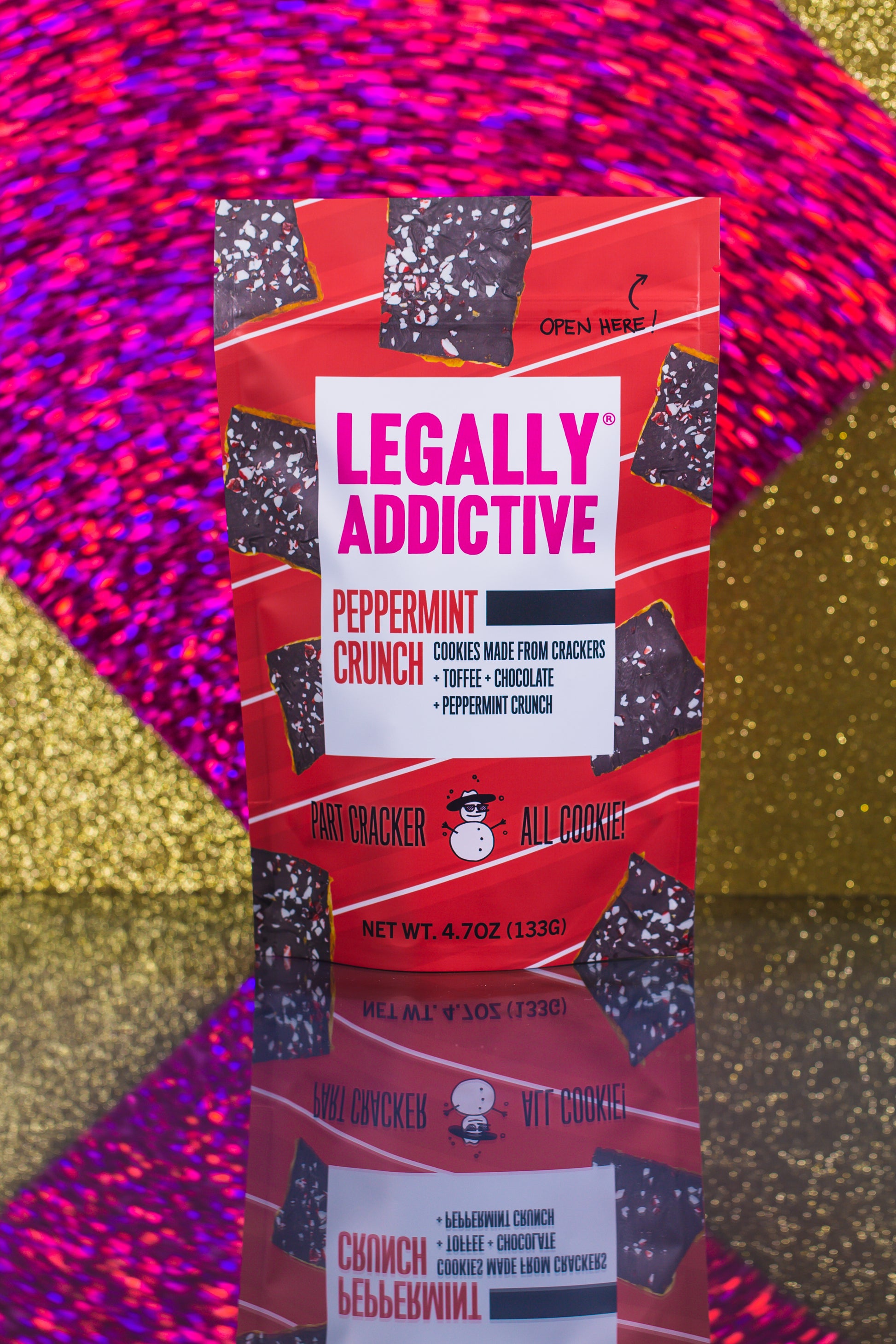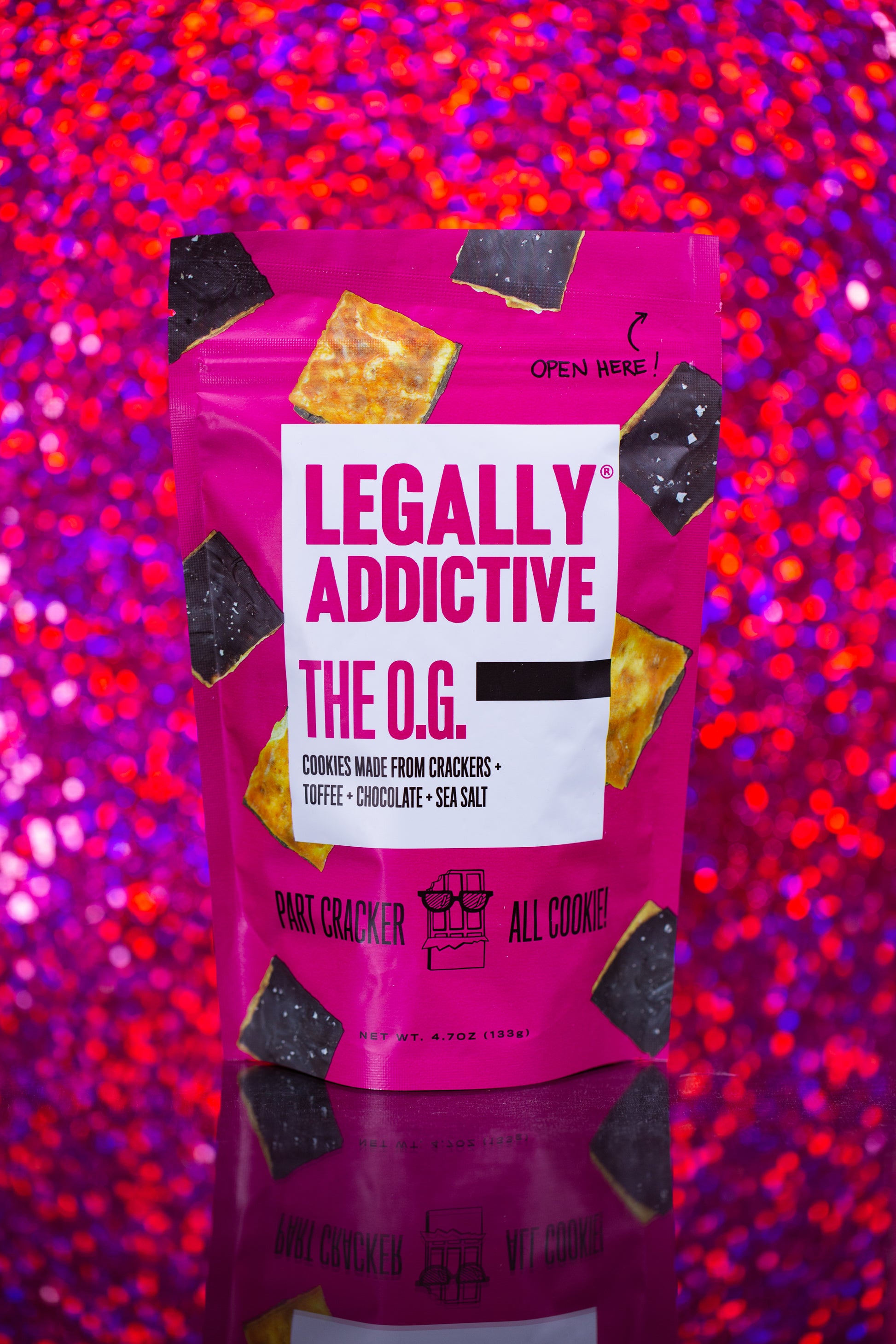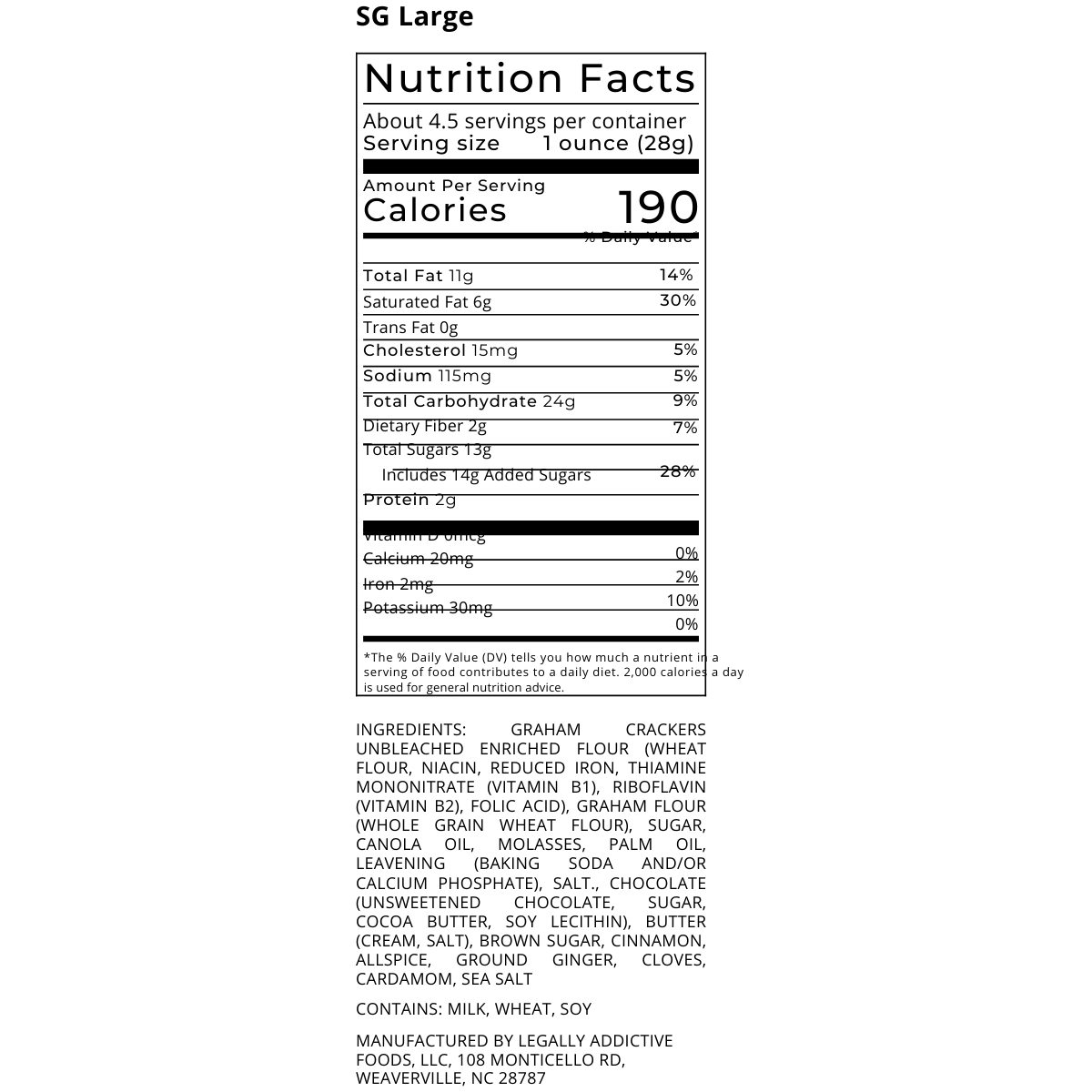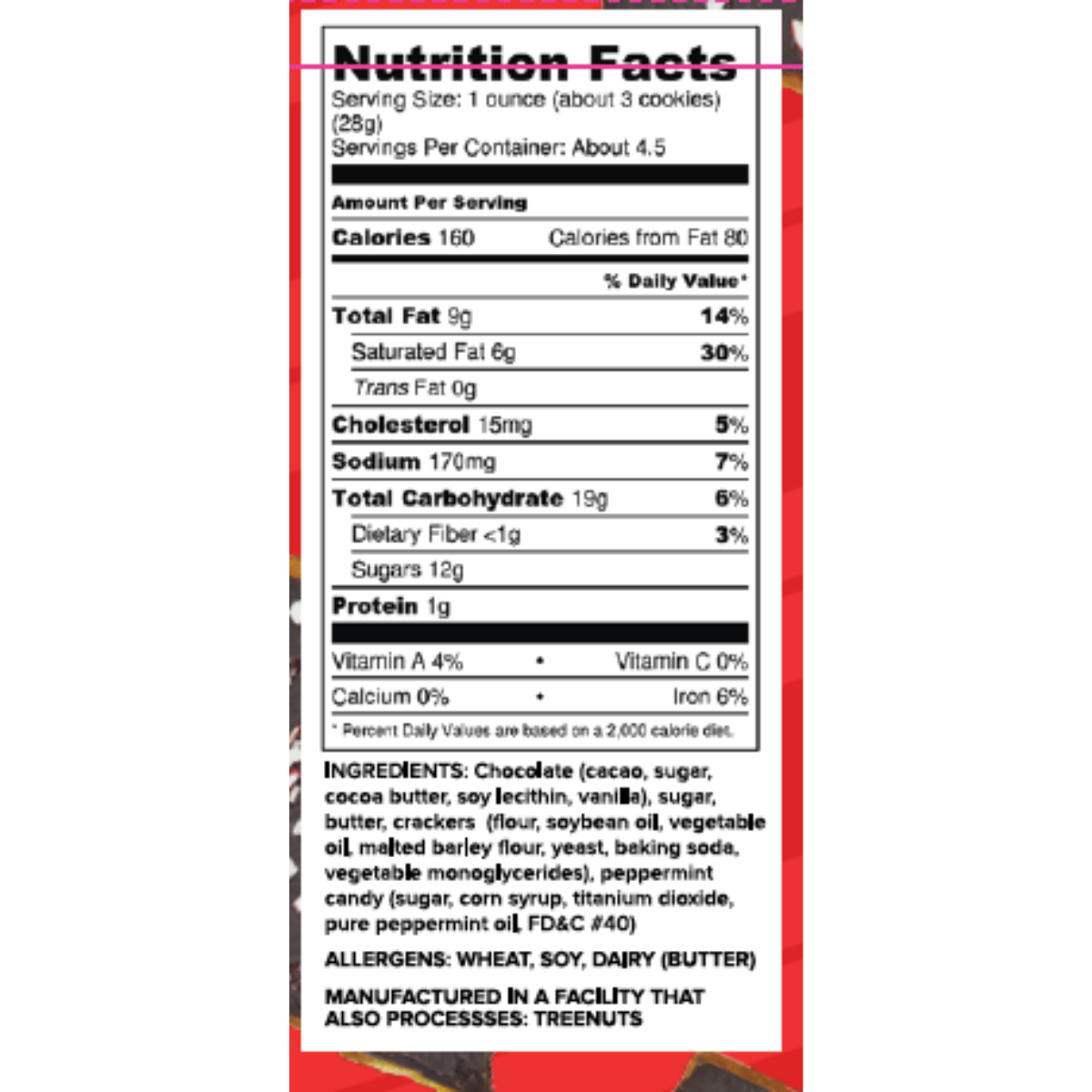 The Ultimate Sweet and Salty Holiday Box - AKA The Greatest Gift Ever
Sale price
$ 48.00
Regular price
When more is exactly what you want, it's exactly what you'll get. Who cares if it's over the top and maybe what some would call excessive? You're sometimes a little extra and why not?
You'll get 5 of our delicious sweet and salty treats in this package including our two holiday cookies, Salted Gingerbread and Peppermint Crunch. 
The Ultimate Sweet & Salty Holiday Box contains:
1 bag of The OG - Our original sweet and salty chocolate and toffee-covered cracker topped with sea salt.

1 bag of our brand-new Mexican Hot Chocolate! -Made from a graham cracker, our salted handmade toffee, sustainably sourced chocolate and topped with cinnamon sugar and sea salt.
2 bags of our seasonal Peppermint Crunch - a customer favorite - people hoard this one!
1 bag of Salted Gingerbread - a modern classic!
This package contains 5 bags of 4.7-ounce cookies. 3.525 pounds.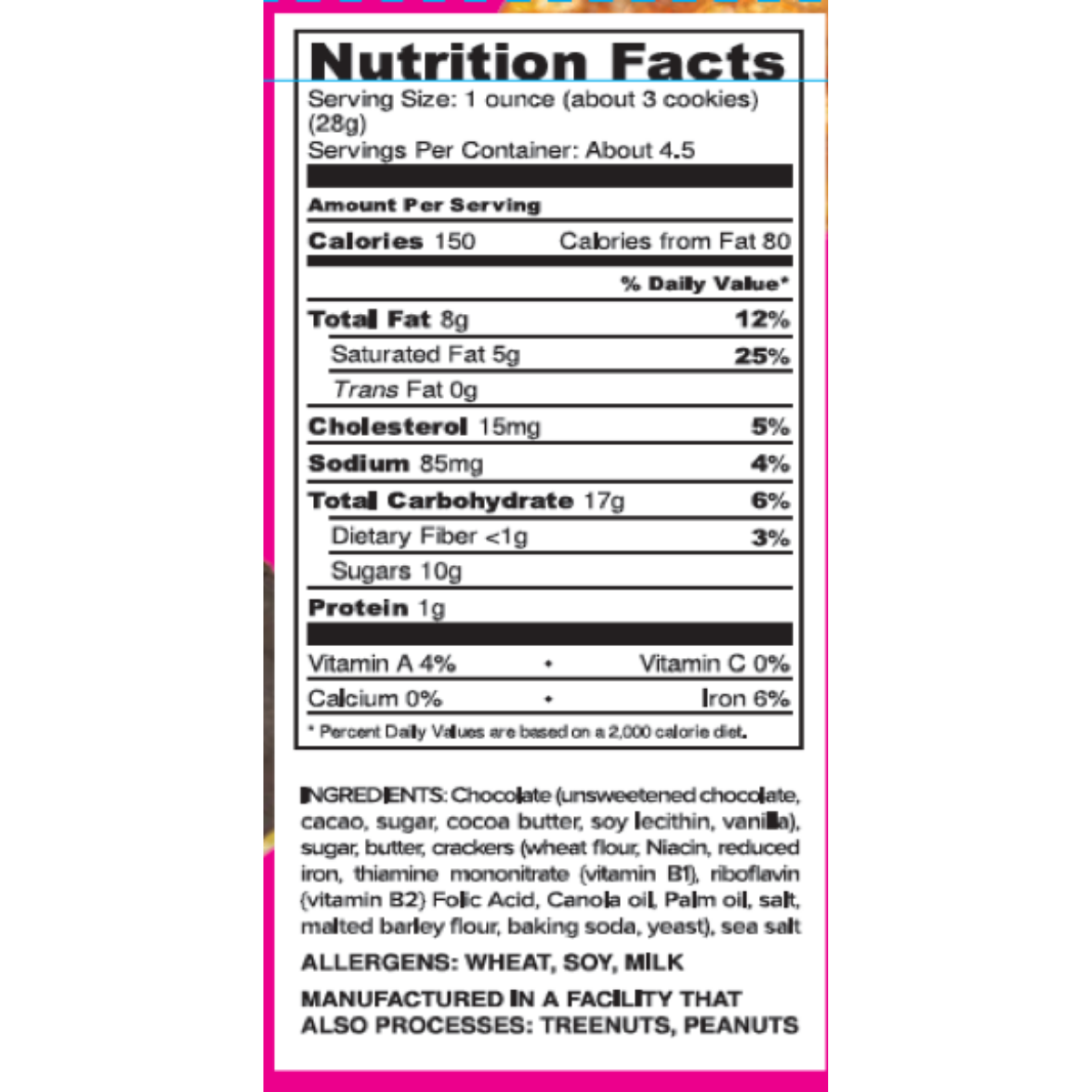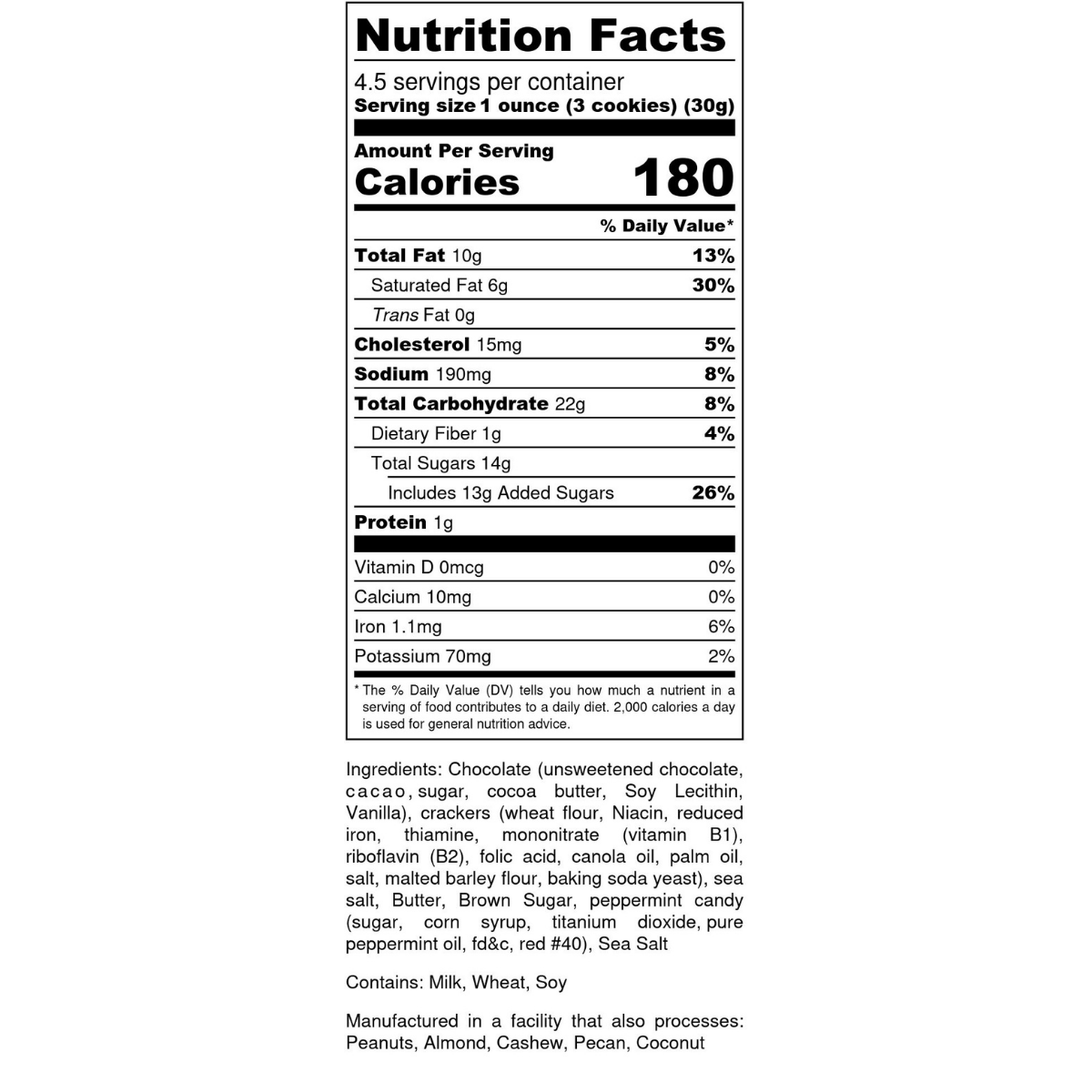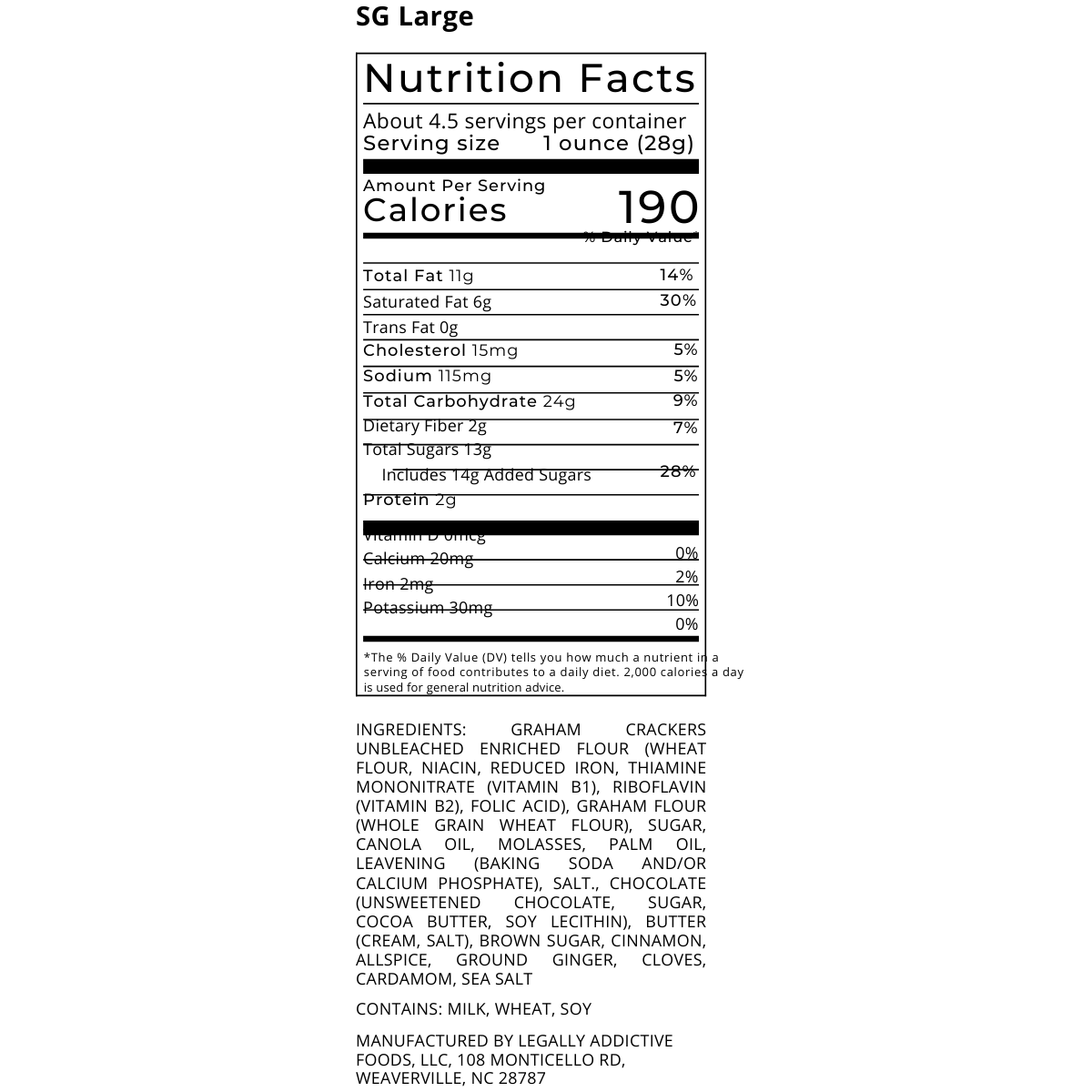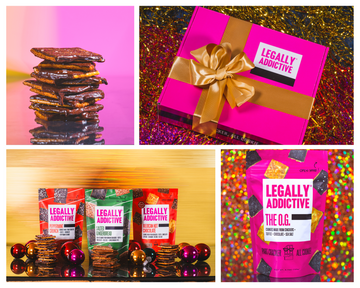 The Ultimate Sweet and Salty Holiday Box - AKA The Greatest Gift Ever
Sale price
$ 48.00
Regular price
As seen on...